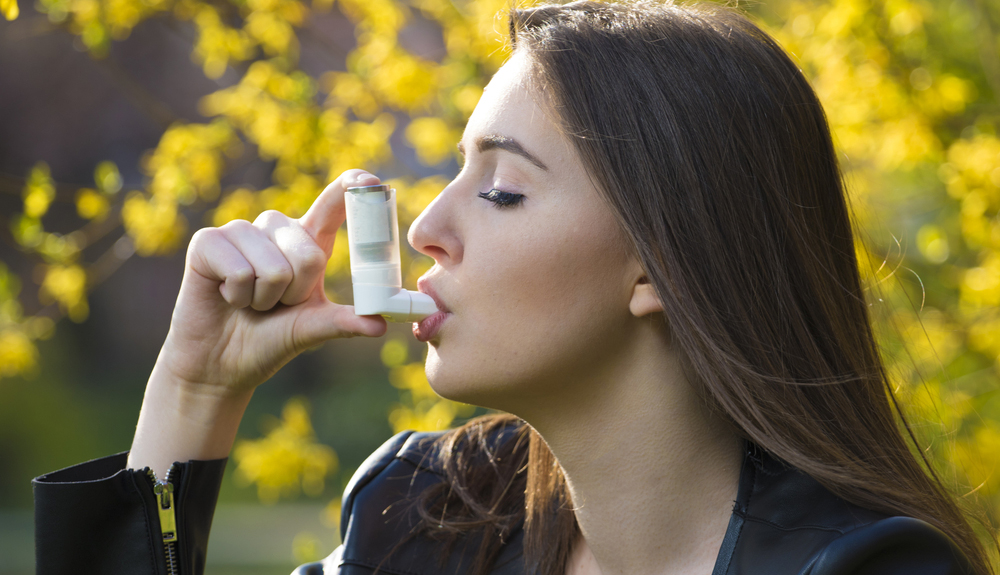 Simplefill helps Americans who are struggling to pay for the prescriptions they need. Learn about our Spiriva patient assistance program, and apply today.
What Is Spiriva?
Spiriva (tiotropium bromide) is a drug used in the treatment of chronic obstructive pulmonary disease (COPD), including emphysema. It relaxes the muscles of the airways and helps prevent bronchospasm—acute narrowing of the airways in the lungs. Spiriva is a long-term preventive medication, not a rescue medication, and it will not provide immediate relief.
Spiriva comes in two forms, delivered via two different inhaler mechanisms:
Spiriva Handihaler contains a dry powder contained in a capsule.
Spiriva Respimat administers the drug more slowly in a mist form that is easier to inhale.
Spiriva is not prescribed for children under the age of six.
What Does Simplefill Provide?
The breathing problems associated with COPD can make it a challenge to do something as simple as walking across a room. COPD patients live with the constant stress of knowing that a life-threatening episode could be only a breath away. They certainly don't need the added stress of not being able to afford the Spiriva prescription that can prevent a serious respiratory crisis.
There is financial help available, but patients don't always know that or have the ability to sort through the options on their own and get enrolled in a Spiriva patient assistance program. Simplefill does that for you, helping you find and enroll in assistance programs you qualify for. You don't have to choose between paying for your Spiriva prescription and putting food on the table.
How Does Spiriva Work?
Spiriva relaxes the small muscles in the airways, preventing bronchospasm and allowing for easier flow of air into and out of the lungs. Each dose is effective for up to 24 hours. It takes about four to eight weeks of treatment with Spiriva to achieve improved breathing.
How to Get Spiriva Prescription Assistance
The first step is for you to enroll with Simplefill. You can do this by applying online or by calling us at 1(877)386-0206. Once you've applied, one of our advocates will call you within 24 hours for a phone interview.
During the interview, we'll ask you questions to get the information we need to match you up with the Spiriva assistance programs you're most likely to qualify for. Some programs are specifically for the uninsured, while others also cover the under-insured and those with limited incomes.
Once we've identified the best programs for you, we'll apply to them on your behalf. If you're approved, we'll work to get you enrolled right away. We want you to start getting the help you need as quickly as possible.
Apply Now
Get help paying for the Spriva that you depend on to manage your COPD-related respiratory issues. Apply with Simplefill today.