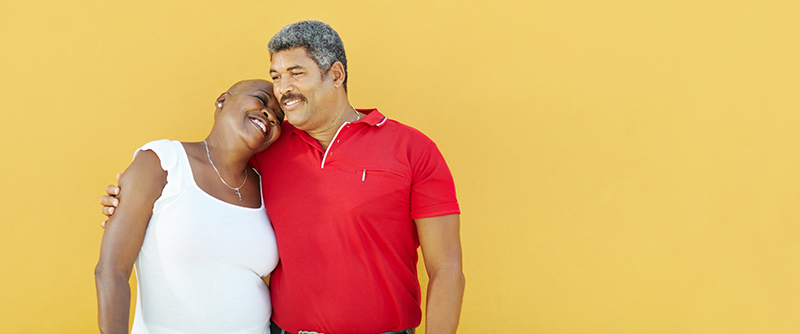 Simplefill helps people who are struggling to pay for the costly medications they need to manage chronic medical problems such as migraine headaches. Learn more about Relpax patient assistance programs, and enroll with Simplefill today.
What is Relpax?
Relpax (eletriptan hydrobromide) is prescribed for adult migraine sufferers to abort migraine headaches that are already underway. It is not prescribed for children, and it has not been found to be effective in preventing migraines.
Relpax is taken by mouth, in tablet form, upon the onset of a migraine. Another tablet can be taken within two hours if needed. However, it's important not to exceed dosage guidelines because doing so can result in rebound headaches.
What does Simplefill Provide?
Migraine headaches cause acute pain, often accompanied by nausea and extreme sensitivity to light. They can also last for hours. Patients who use Relpax may be taking other medications to prevent headaches, but even at that, patients can still have headaches that are frequent and severe enough to have a negative impact on their quality of life. The prospect of not having Relpax on hand to stop a migraine when it does occur is a frightening one. At Simplefill, we don't think anyone should have to bear that burden because of the high cost of prescriptions in this country.
We understand how stressful it can be to worry about not being able to afford the medications you require. It's a worry shared by many, not only the uninsured or underinsured. But we also know that there's help out there, and we've made it our mission to connect people who need prescription assistance with those who can provide it.
How does Relpax Work?
Relpax is classified as a serotonin receptor agonist, meaning that it binds to and activates serotonin receptors in the brain, particularly serotonin receptors on intracranial blood vessels. This has the effect of reducing the swelling of the blood vessels that are associated with migraine pain. It may also be that Relpax binds to serotonin receptors on certain nerve endings, thereby inhibiting the release of certain substances that contribute to inflammation.
How to Get Prescription Assistance
To take the first step toward getting the prescription assistance you need, become a Simplefill member. To do so, submit an online application or call Simplefill at (877)386-0206.
As soon as you contact us, we'll schedule a telephone interview for you with one of our trained patient advocates. You'll hear from the advocate within 24 hours. The purpose of the interview is to obtain the information we will need to build your Simplefill member profile. That profile will provide the basis for matching your specific prescription assistance needs to the programs best suited to meet them.
Once you've finished the profiling interview, you don't need to lift a finger to start getting help paying for your Relpax. We'll submit applications on your behalf to the programs we've matched your profile to, and upon their approval, we'll handle the enrollment for you as well.
We promise to stand by you for as long as you need and want us to. We'll make sure you never have to go without your Relpax, and if new medications are prescribed for you, we'll find you some help paying for them as well.
Apply Now
Apply with Simplefill today, and you can stop stressing over how to pay for your Relpax prescription.