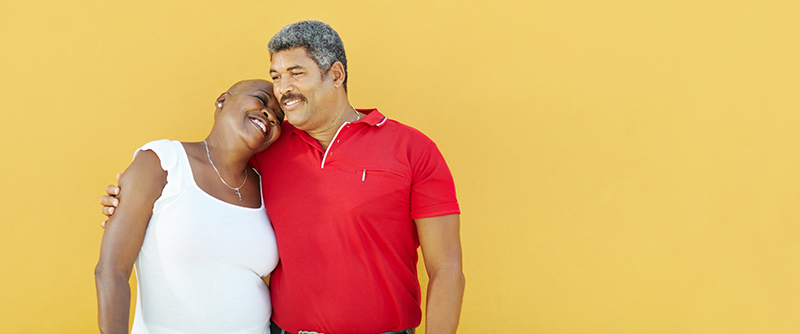 Simplefill helps Americans who are struggling to pay for the medications they need to manage chronic conditions such as asthma or COPD. Learn more about Pulmicort patient assistance programs, and enroll with Simplefill today.
What is Pulmicort?
Pulmicort (budesonide) is an inhaled corticosteroid used in the long-term management of asthma and chronic obstructive pulmonary disease (COPD). It is prescribed for both adults and children.
Pulmicort is administered by a metered-dose dry powder inhaler (Pulmicort Flexhaler) or nebulizer (Pulmicort Respules) to prevent asthma attacks. The inhaler is prescribed for adults and children age six and older, but the nebulizer solution can be used by children as young as 12 months.
While it is effective as a maintenance treatment in preventing asthma attacks, Pulmicort is not to be used as a rescue inhaler during an attack. Every asthma patient on Pulmicort should also have a quick-acting inhaler such as albuterol to use at the onset of symptoms.
Pulmicort must be taken regularly, as missing doses can have a negative impact on Pulmicort's effectiveness.
What does Simplefill Provide?
Living with a chronic, potentially life-threatening disease is difficult enough without the additional stress of worrying about how to pay for expensive but necessary prescription medications. Simplefill aims to relieve that stress by connecting people who need prescription assistance with those who are offering help.
There are programs and organizations that provide prescription assistance to people who need it, whether they are uninsured, underinsured, or simply unable to cover high prescription copays.
How Does Pulmicort Work?
A manmade glucocorticoid steroid, Pulmicort has an immunosuppressant effect. It works directly on the inner lining of the airways, reducing swelling and inflammation in the smooth muscle. It also decreases reactivity of the airways to common asthma triggers.
Don't expect immediate results from Pulmicort. Although some improvement may occur within 48 hours of beginning to use Pulmicort, it can take a few weeks of daily use for its full effects to be felt.
How to get Prescription Assistance
To start paying less for your Pulmicort prescription, apply online or call Simplefill at 1(877)386-0206. One of our trained patient advocates will call you for a brief interview to build a profile that will help us identify the best Pulmicort assistance programs for you.
We'll do all of the heavy lifting so that you can start saving. We'll submit applications on your behalf to the programs we think are right for you. And we'll take care of getting you enrolled in any program that accepts you.
Simplefill is in it with you for the long haul. We'll keep your Pulmicort prescription up to date, and we'll get you some help paying for any new medications added by your health care providers.
Apply Now
Apply with Simplefill today to start getting help paying for your Pulmicort prescription.