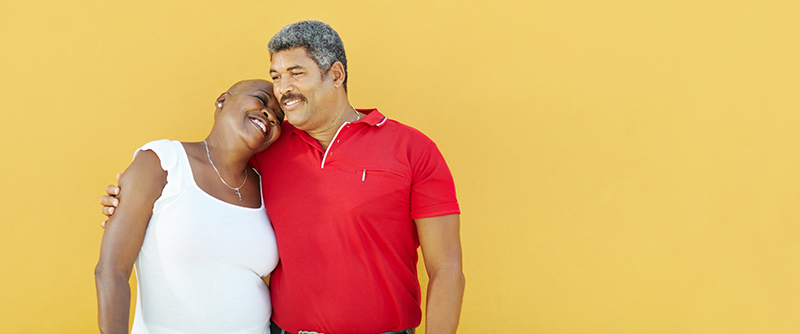 Simplefill helps Americans dealing with chronic conditions such as depression get the help they need to pay for medications like Prozac. To learn more about Prozac patient assistance programs and how the Simplefill program can help you save, read below, and sign up today.
What is Prozac?
Prozac (fluoxetine) is in a family of antidepressant medications known as SSRIs, or selective serotonin reuptake inhibitors. Prozac affects chemicals in the brain that are thought to be unbalanced in individuals suffering from several potentially debilitating conditions, such as major depressive disorder, bulimia nervosa, anxiety disorders, and obsessive-compulsive disorders.
Prozac is often prescribed along with other medications like Zyprexa, which has been found to be effective in treating manic episodes.
Prozac comes in several forms: liquid, tablet, capsule, and delayed-release capsule, and is sometimes prescribed for children over the age of 10 as well as to adults. It is known to carry an increased risk of suicidal thoughts in some people, especially younger ones.
Taking Prozac with monoamine oxidase inhibitors (MAOIs) and some other drugs can be dangerous. Ceasing Prozac suddenly can also cause adverse reactions, so it should only be discontinued gradually under a doctor's supervision.
What does Simplefill Provide?
The disorders treated with Prozac can be exacerbated by stress, including stress from worrying about high prescription drug costs. Simplefill can eliminate that particular source of stress by finding patient assistance programs designed specifically to bring down the cost of Prozac for U.S. patients.
How does Prozac Work?
SSRIs like Prozac block the absorption of the serotonin in the brain. Serotonin is a neurotransmitter, meaning that it aids in the transmission of messages between brain cells. So, once serotonin is released in the brain, it persists longer. This helps improve and stabilize mood.
Because Prozac selectively inhibits serotonin reuptake, it doesn't inhibit the reuptake of norepinephrine or dopamine, and there is laboratory evidence that both may help Prozac relieve depression.
How to get Prescription Assistance
Simplefill is here to help with your Prozac prescription costs! To start saving today, apply online or call Simplefill at 1(877)386-0206. Within 24 hours, one of our professional advocates will call you and ask you some important questions that will enable Simplefill to develop your patient profile.
We'll then find the Prozac assistance programs that best match your profile and submit applications to them on your behalf. We take care of all the paperwork to get you enrolled in each program that approves your application.
Moving forward, Simplefill will make sure your Prozac prescription is renewed on schedule and help you get assistance paying for any other medications that may be prescribed to you in the future.
Apply Now
Apply with Simplefill today and you can soon stop worrying about how you'll pay for your Prozac prescription.