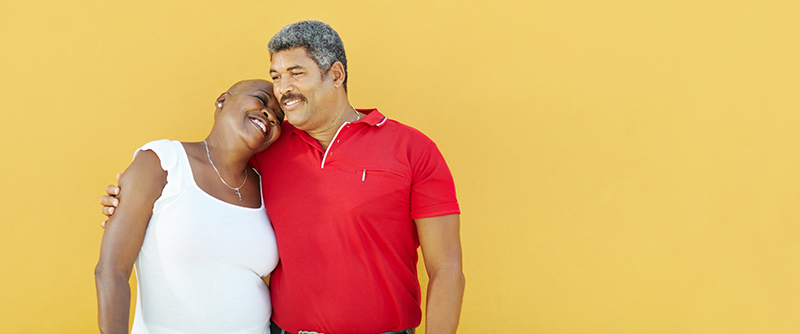 At Simplefill, our mission is to help Americans who are having trouble paying for the medications they depend on to manage chronic diseases like asthma or COPD. Learn more about Proair patient assistance programs, and enroll with Simplefill today.
What is Proair?
Proair (salbutamol, also known as albuterol) is an inhaled bronchodilator used preventively and for quick relief of wheezing and shortness of breath. It is prescribed for adults and children who are at least four years old with asthma, including exercise-induced bronchoconstriction, or reversible obstructive pulmonary disease.
There are several types of Proair inhalers, one of which can be used in conjunction with a mobile app via Bluetooth technology to improve disease management.
What does Simplefill Provide?
Asthma and other diseases that cause breathing difficulties are typically chronic conditions requiring a lifetime of prevention and treatment of symptoms. The onset of those symptoms can be alarming, and every year, asthma causes over 4,000 deaths in the U.S.
People with asthma are well aware of the need to maintain an uninterrupted supply of the medications they rely on to prevent attacks and stop them when they occur. Given the high cost of prescriptions in the U.S., that may not always be possible.
At Simplefill, we don't believe that anyone should have to worry about being able to pay for potentially life-saving medication like Proair. We know that prescription assistance is available, though many uninsured or underinsured people may not be aware that it is or know how to obtain it. Our mission is to connect the people who need help paying for essential medications with the programs offering that assistance.
How Does Proair Work?
Proair is a short-acting adrenergic receptor agonist. It triggers a process that ultimately lowers the intracellular concentration of calcium ions necessary for muscle contractions, thus relaxing the smooth muscles of the medium and large airways in the lungs. Proair also inhibits inflammatory cells in the airways to ease breathing.
How to get Prescription Assistance
Before we can help you get the prescription assistance you need, you must first become a Simplefill member by applying online or calling us at 1(877)386-0206.
Within 24 hours of receiving your application, one of our trained Simplefill advocates will call you and ask you some important questions. We'll use the information you provide to establish your Simplefill member profile, and then use that profile to identify the best Proair assistance programs for you.
Simplefill will handle all of the paperwork. We'll submit applications on your behalf to the Proair assistance programs we've identified as appropriate for you, and upon approval of an application, we'll even handle the enrollment process.
Simplefill is here to help you for as long as you need and want our assistance. We'll make sure your Proair prescription is always current, and if your treatment plan changes, we'll update your member profile with prescription assistance for any new medications.
Apply Now
Enroll with Simplefill today, and you'll soon be paying much less for your Proair prescription.