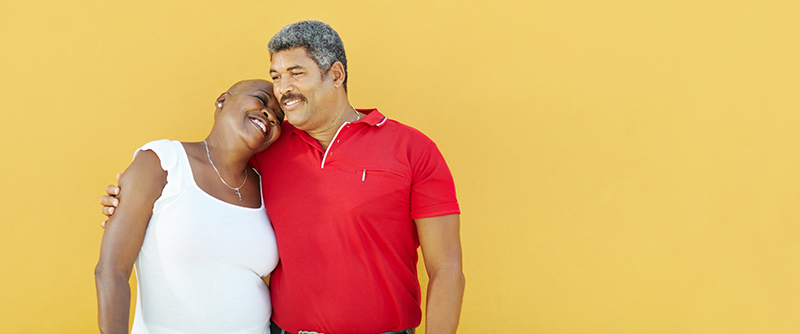 At Simplefill, we help Americans with chronic conditions keep up with their ongoing supply of costly prescription medications. To learn more about Prevacid SoluTab and how Simplefill can help you get financial assistance with its cost, read below and enroll today.
What is Prevacid SoluTab?
Prevacid SoluTab (Lansoprazole Orally Disintegrating Tablets) is used in the treatment and prevention of GERD (gastroesophageal reflux disease), heartburn, gastrointestinal and esophageal ulcers, as well as gastric ulcers associated with NSAID use. In short, Prevacid SoluTab may be prescribed to both adults and children for a number of conditions associated with excessive gastric acid.
Prevacid SoluTab is dissolved in the mouth (never swallowed whole or chewed) before meals. It may also be dissolved in water and swallowed.
What does Simplefill Provide?
The heartburn, swallowing problems, and persistent cough that result from GERD and other GI issues stemming from overproduction of stomach acid can disrupt a patient's daily life. The stress of worrying about paying for necessary medications like Prevacid SoluTab can also aggravate symptoms and make life even more difficult.
Simplefill aims to provide relief for those who are managing potentially debilitating chronic medical conditions. We do this by providing a bridge between patients having trouble paying for their Prevacid SoluTab and the programs that can help bring down the cost. Sometimes, you'll end up paying nothing at all.
How does Prevacid SoluTab Work?
While gastric acid is important in the process of digestion, too much of it can lead to many health problems, including esophageal cancer. Prevacid SoluTab works by decreasing the amount of acid produced in the stomach.
Prevacid SoluTab is in a class of drugs known as proton pump inhibitors (PPIs), considered the most powerful inhibitors of gastric acid production. The proton pump is a chemical system found in the cells in the lining of the stomach that produce gastric acid. Proton pump inhibitors block the action of that system and prevent it from producing excessive gastric acid.
How to Get Prescription Assistance
There's no reason to wait even one more day to start saving on the cost of your Prevacid SoluTab prescription. To begin, apply online today, or call Simplefill at 1(877)386-0206. Within 24 hours, one of our professional advocates will call you and interview you by phone. Your responses will allow us to build your profile and find the Prevacid SoluTab assistance you need.
We'll identify the assistance programs that best match your profile, and we'll apply to them on your behalf. Once you're approved, we'll also handle the enrollment process for you.
We work with our Simplefill members long-term, for as long as our services are needed. We'll make sure your Prevacid SoluTab prescription is always kept current. And if any new drugs are prescribed for you, we'll add them to your profile and help you get assistance paying for them as well.
Apply Now
Apply with Simplefill today, and start getting payment assistance with the cost of your Prevacid SoluTab prescription.