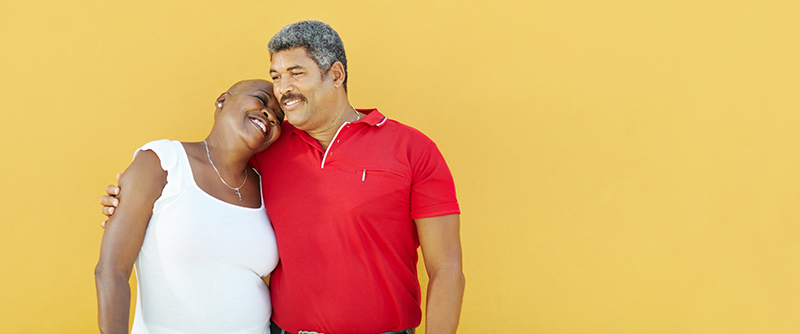 Simplefill's goal is to assist individuals who are having difficulty paying high prescription drug costs. Pricey medications used to treat serious illnesses such as malaria can place an undue burden on a patient struggling to recover. Learn more about the malaria drug Plaquenil and Simplefill's patient assistance programs that can help with the cost.
What is Plaquenil?
Plaquenil (hydroxychloroquine) is most often used to treat malaria, a potentially deadly illness caused by a parasitic infection often transmitted through mosquito bites in tropical regions. It is taken before, during, and after trips to areas known to have malaria outbreaks. Plaquenil is also prescribed to treat rheumatoid arthritis and lupus.
To avoid stomach upset, Plaquenil is taken by mouth with food.
What does Simplefill Provide?
If you're one of the many people struggling to pay for Plaquenil, Simplefill helps to ensure that you are paying as little as possible for your prescription. Malaria is a serious illness that can seriously harm your health if you don't take Plaquenil preventively, and, if you contract the disease, for some time afterward. With Simplefill on your side, there's no need to choose between purchasing the medication you need and paying for other essentials.
How does Plaquenil Work?
Malaria is caused by a tropical parasite that is transmitted directly from the saliva of mosquitos into the bloodstream of people who have been bitten. The parasites' survival depends on their ability to break down the hemoglobin in human blood, which creates by-products that are toxic to them. They do this by isolating those toxic substances inside a pouch within their body that crystallizes them and renders them harmless.
Plaquenil disrupts this process so that the toxins created in breaking down human hemoglobin kill the malaria parasites.
Plaquenil also fights inflammation in the body, which is why it is used in treating inflammatory diseases like arthritis and lupus. It reduces the ability of certain receptors on plasmacytoid dendritic cells (PDCs) to recognize microbial products, which send signals that activate the body's immune system and trigger the production of interferon. Decreasing this signaling inhibits the inflammatory process.
How to get Prescription Assistance
To get started saving on your Plaquenil prescription, apply online or call Simplefill at 1(877)386-0206. Within 24 hours, an experienced patient advocate will contact you to conduct a telephone interview. This will help us best determine which patient assistance programs are right for you.
Simplefill will submit applications on your behalf to all prescription assistance programs you qualify for. Once you've been approved, Simplefill will do the work to get you enrolled so you can start saving.
Moving forward with Simplefill is easy. Long-term, Simplefill will make sure that your Plaquenil prescription is renewed on schedule. We'll also find prescription assistance programs for any other medications your doctor may prescribe to you.
Apply Now
Don't spend another day worrying about how to pay for your Plaquenil prescription. Apply with Simplefill and get the help you need.