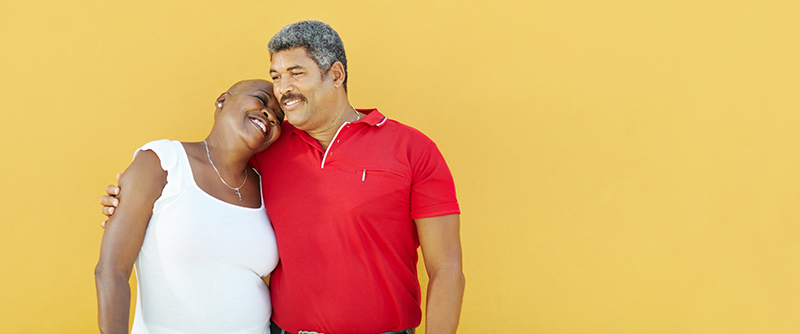 Simplefill helps people who are struggling to pay for the medications they need to manage chronic medical problems such as exocrine pancreatic insufficiency. Learn more about Pancreaze patient assistance programs, and enroll with Simplefill today.
What is Pancreaze?
Pancreaze combines the pancreatic enzymes amylase, lipase, and protease in a single medication. It is used in the treatment of malabsorption due to pancreatic insufficiency stemming from cystic fibrosis, pancreatic cancer, surgical removal of the pancreas, chronic pancreatitis, and other causes. This is a form of treatment known as enzyme replacement therapy.
Pancreaze is taken by mouth in the form of capsules containing enteric-coated microtablets. The microtablets are released into the gastrointestinal tract when the capsule dissolves. The capsules come in varying strengths.
What does Simplefill Provide?
Exocrine pancreatic insufficiency deprives the body of the nutrients needed to ensure proper nutrition and prevent unwanted weight loss. Gastrointestinal symptoms can be quite uncomfortable and debilitating. Worse yet, sufferers with cystic fibrosis are living with the knowledge that the condition typically results in a significantly shortened life span. That's enough stress for anyone to handle without adding the financial burden of trying to maintain an uninterrupted supply of expensive medications.
Simplefill has committed to reducing the emotional, physical, and financial burden on our members by making them aware of the availability of prescription assistance and helping them get it. That's a commitment we take pride in honoring.
How Does Pancreaze Work?
Patients with exocrine pancreatic insufficiency, whatever the cause, have trouble digesting food and absorbing nutrients from it because of their lack of natural pancreatic enzymes. The enzymes contained in Pancreaze come from pigs and work in the same way as human pancreatic enzymes. They break food down into fats, sugars, and proteins to fuel the body.
How to get Prescription Assistance
To start getting Pancreaze prescription assistance with Simplefill, apply online or call us at 1(877)386-0206.
Within 24 hours, you'll be called by one of our trained patient advocates who will ask you some important questions to establish your Simplefill member profile. That will give us the basis for matching your Pancreaze assistance needs to the programs most likely to meet them.
Once you've completed that profiling interview, the ball is in our court. We'll take care of all the paperwork for you, from submitting applications to the programs we've identified for you to getting you enrolled when you're approved.
This is not a one-time deal. We'll advocate on your behalf for as long as you need us. Moving forward, we'll make sure your Pancreaze prescription is always current. Also, as your needs change over time, we'll update your member profile and get you prescription assistance for any new medications prescribed by your health care providers.
Apply Now
Become a Simplefill member today, and soon you'll be saving on your Pancreaze prescription.