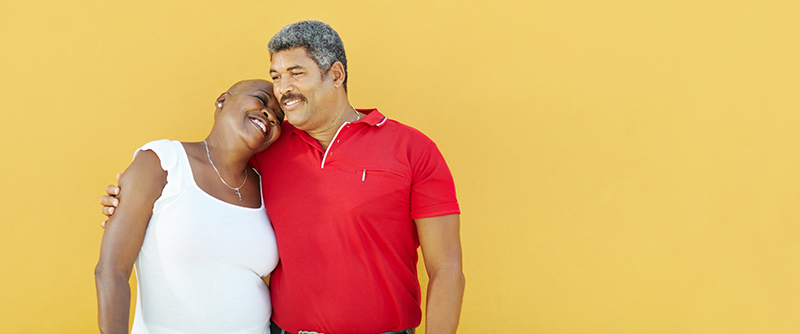 Simplefill is here to help Americans who are struggling to pay for prescription medications such as Neulasta. To learn more about Neulasta and patient assistance programs that can help with your prescription drug costs, read below and enroll today.
What is Neulasta?
Neulasta (pegfilgrastim) is a medication prescribed for patients receiving strong chemotherapy. Chemotherapy drugs can damage normal cells just as they do cancer cells, and some can damage or kill a certain type of white blood cell that is a healthy immune system's first line of defense. Neulasta improves the patient's white blood cell count and reduces the chance of infection.
There are two delivery options. Traditionally, Neulasta was injected in the doctor's office the day after chemotherapy, necessitating a trip at a time when patients typically are fatigued and reluctant to travel. Neulasta Onpro eliminates the need to make that trip.
Neulasta Onpro is a wearable injection device that delivers the prescribed dose at a predetermined time the day after chemotherapy. The on-body injector is secured to the skin with an adhesive, and no further action by the wearer is required.
What does Simplefill Provide?
Simplefill is dedicated to helping people who rely on expensive prescription medications but are having trouble paying for them. Nobody should have to choose between paying for a much-needed medication or other necessities of life.
Many newer medications have co-pays so high that even people with insurance can have trouble paying them. For the uninsured, the cost of prescriptions like Neulasta can be prohibitive. Simplefill helps by finding the programs offering financial assistance to people who are struggling to pay for their Neulasta.
How does Neulasta Work?
Chemotherapy can destroy a type of white blood cells known as neutrophils, creating a condition called neutropenia. Neulasta promotes the creation of new neutrophils, specifically by acting like a human protein that stimulates the bone marrow to produce them. Increasing the body's white cell count provides protection against infection after chemotherapy treatments.
How to get Prescription Assistance
To get started with Simplefill, all you need to do is apply online or call us at 1(877)386-0206. In 24 hours, one of our patient advocates will call you and conduct a telephone interview. We'll use the information you provide to identify the patient assistance programs most suitable for your circumstances.
We'll apply on your behalf to each program we match you with. Once your application is approved, we'll go ahead and handle your enrollment.
But that's not the end of our work for you. We'll make sure that your prescription is renewed as needed, and we'll find you similar assistance paying for any new medications that might be prescribed to you.
Apply Now
The help you need to pay for your Neulasta prescription is only a phone call away, so apply with Simplefill today.