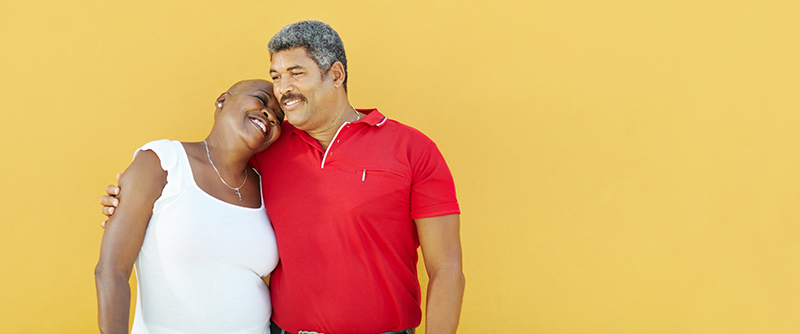 Simplefill works on behalf of Americans who are struggling to pay for the medications they need to manage chronic diseases such as multiple sclerosis. Learn more about Mayzent patient assistance programs, and enroll with Simplefill today.
What is Mayzent?
Mayzent (siponimod) is prescribed for adults with multiple sclerosis, especially with one of the relapsing forms of the disease such as relapsing-remitting MS or active secondary progressive MS. It is effective in slowing the progress of neurological decline, lowering the risk of disability, and preventing or decreasing the frequency of relapses.
Mayzent comes in tablet form and is taken by mouth once daily.
What Does Simplefill Provide?
People living with one of the relapsing, progressive forms of multiple sclerosis deal with the stress of an uncertain future every day. Every relapse or decline in function raises the question, "Is this going to be my new normal?" That's tough enough, without also stressing over the high cost of maintaining an uninterrupted supply of the Mayzent they rely on.
That's where Simplefill comes into the picture. We know what help is available for people in need of prescription assistance, and we've made it our mission to help them get it.
How does Mayzent Work?
Multiple sclerosis is an autoimmune inflammatory disease that affects the central nervous system characterized by scarring in the brain and spinal cord. The scarring is the result of inflammation of the myelin that insulates the neurons.
Mayzent helps keep the body's immune system from pumping white blood cells known as lymphocytes out of the lymph nodes where they're produced, into the bloodstream. Mayzent binds to certain receptors on the lymphocytes, which keeps those lymphocytes from migrating to the site of the inflammation.
How to Get Prescription Assistance
Start saving on the cost of your Mayzent prescription by becoming a Simplefill member today. You simply need to apply online or call us at 1(877)386-0206. In 24 hours, you'll find yourself on the phone with one of our trained patient advocates, who will conduct a brief interview.
We'll use that information to identify your prescription assistance needs and build your Simplefill member profile. We'll then use that profile to identify the Mayzent assistance programs most appropriate for you.
We've made the process of getting prescription assistance as easy as possible for our members. We take care of all the paperwork, beginning with completing applications to the programs we think are best for you and submitting them on your behalf. We'll get you enrolled, too, and that's only the beginning of our relationship with you.
You'll never need to worry about your Mayzent prescription lapsing, and long-term, we'll keep your member profile up-to-date. If your medical needs change, we'll get you prescription assistance for any new medications added to your treatment plan.
Apply Now
Become a Simplefill member today, and start saving on your Mayzent prescription.