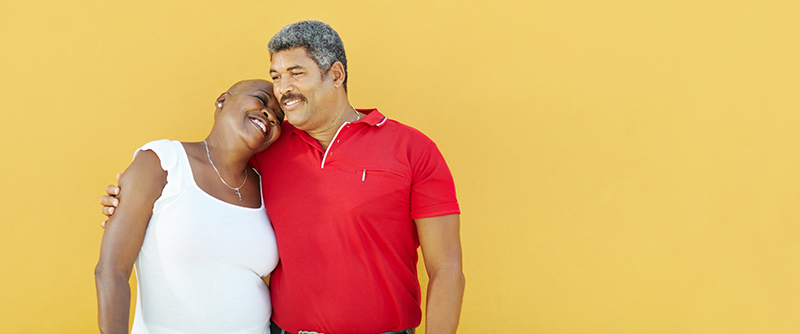 Simplefill helps Americans who are having trouble paying for their prescriptions. This is a difficult and an increasingly common situation for people with chronic conditions who require daily medication to manage their illness. Learn more about patient assistance programs that can help cover the cost of medications like Maxalt, and sign up with Simplefill today.
What is Maxalt?
Maxalt (rizatriptan) is a medication prescribed for the treatment of adults and children age six and over who have migraine headaches. It is not, however, to be used to treat cluster migraines. While Maxalt effectively relieves headache pain and other migraine symptoms such as nausea, vomiting, and light sensitivity, it can neither prevent migraines nor decrease their frequency.
A number of drug interactions are possible with Maxalt, so your doctor must know all other medications you are taking before prescribing it.
Maxalt is available in two forms: a traditional tablet and an orally disintegrating tablet.
What Does Simplefill Provide?
Simplefill provides something of great value to people with chronic medical problems—peace of mind. We take away the stress that comes from struggling to pay for essential prescriptions without having to sacrifice other necessities.
In many cases, payment assistance is available, though that may not be widely known. We'll find the patient assistance programs for your particular situation, whether you are uninsured, underinsured, or are simply having trouble coming up with the money to cover high co-pays.
How does Maxalt Work?
Maxalt belongs to a class of drugs known as triptans, or serotonin receptor agonists. It binds to certain receptors on the blood vessels in the brainstem and narrows the blood vessels around the brain.
Maxalt also reduces inflammatory substances in the body that are associated with migraine symptoms. It should be taken as soon as the onset of a migraine headache becomes apparent.
How to get Prescription Assistance
Simplefill can help reduce your prescription drug costs so that you can focus on feeling better. Getting started is easy: apply online or call Simplefill at 1(877)386-0206.
One of our experienced patient advocates will call you within 24 hours to conduct a telephone interview. This will allow them to learn enough about your prescription assistance needs to match you up with the most suitable programs. We'll submit an application on your behalf to each of the programs we believe you will qualify for.
Once your application has been approved, we'll get you enrolled in that patient assistance program so you can begin saving on your Maxalt prescription.
Longer-term, we'll make sure that your Maxalt prescription is renewed in a timely manner. We'll also find you similar help paying for any new medications prescribed to you.
Apply Now
Don't waste another minute worrying about how you'll pay for your Maxalt prescription. Apply with Simplefill today and get the help you need.