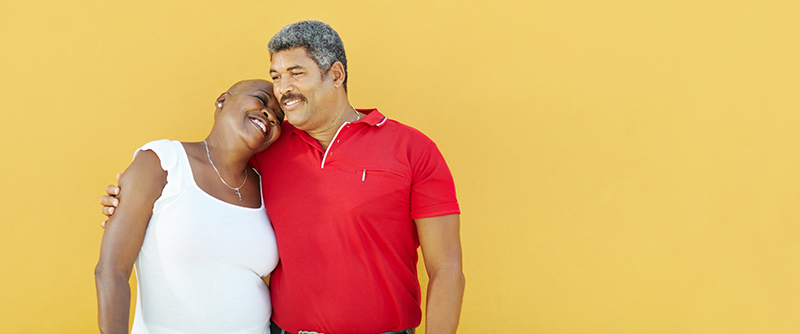 Simplefill is committed to helping Americans who are struggling to pay for the prescription medications they need to manage chronic diseases like diabetes. Continue reading to learn about our Lyumjev patient assistance program, and apply today.
What Is Lyumjev?
Lyumjev (insulin lispro) is a manufactured human insulin analog  prescribed for people with type 1 or type 2 diabetes. It is a fast-acting insulin, self-administered by injection at the beginning of a meal or within 20 minutes of beginning to eat, to prevent blood sugar spikes after eating. It may be prescribed along with a long-acting insulin. 
What Does Simplefill Provide?
We understand the strain that a chronic disease like diabetes can put on a patient's finances, on the finances of an entire family. The high cost of insulin in the U.S. is making it difficult, even impossible, for many to maintain an uninterrupted supply of the insulin that is essential to their survival. Some diabetics resort to cutting down their dosage or skipping doses, knowing full well that diabetes carries the potential for kidney failure, vision loss, cardiovascular disease, neuropathy, amputations, and more.  
At Simplefill, we don't believe anyone should ever have to take such drastic measures while managing a serious chronic disease. We endeavor to raise awareness about patient assistance programs that can reduce the cost of insulin dramatically. Our mission is to connect the people in need of patient assistance with the programs that can provide it and improve the quality of life for patients and their families.
How Does Lyumjev Work?
Lyumjev provides an ultra-rapid response that closely resembles the body's natural insulin production in response to eating. It is produced through recombinant DNA technology with a modification that allows rapid absorption into the bloodstream. 
How to Get Lyumjev Patient Assistance
We intentionally made our process for connecting our members with the patient assistance they're seeking as easy as possible. There are only two things for you to do:
Apply for Simplefill membership

online

or by calling us at 1(877)386-0206. 

Participate in an intake interview conducted over the phone by one of our patient advocates, who will ask questions about your medical condition and treatments, your income, and your insurance coverage, if any.
That's all there is to it on your end. You can leave everything else to us.
We'll build your Simplefill member profile using your responses to the patient advocate's questions during your intake interview. Your profile gives us a way to compare your patient assistance needs and personal situation to all available Lyumjev patient assistance programs and find the best ones to apply to on your behalf. And once you've been accepted, we'll handle the enrollment process, too.
We view this as a long-term relationship—one that will last as long as you need patient assistance. Moving forward, we'll make sure you continue to receive Lyumjev patient assistance. When you alert us to changes in your life, we'll update your member profile accordingly. It's particularly important that you tell us about any new medications prescribed for you so that we can get to work finding you patient assistance for those as well.
Apply with Simplefill today, and you'll soon be paying much less for your Lyujev.