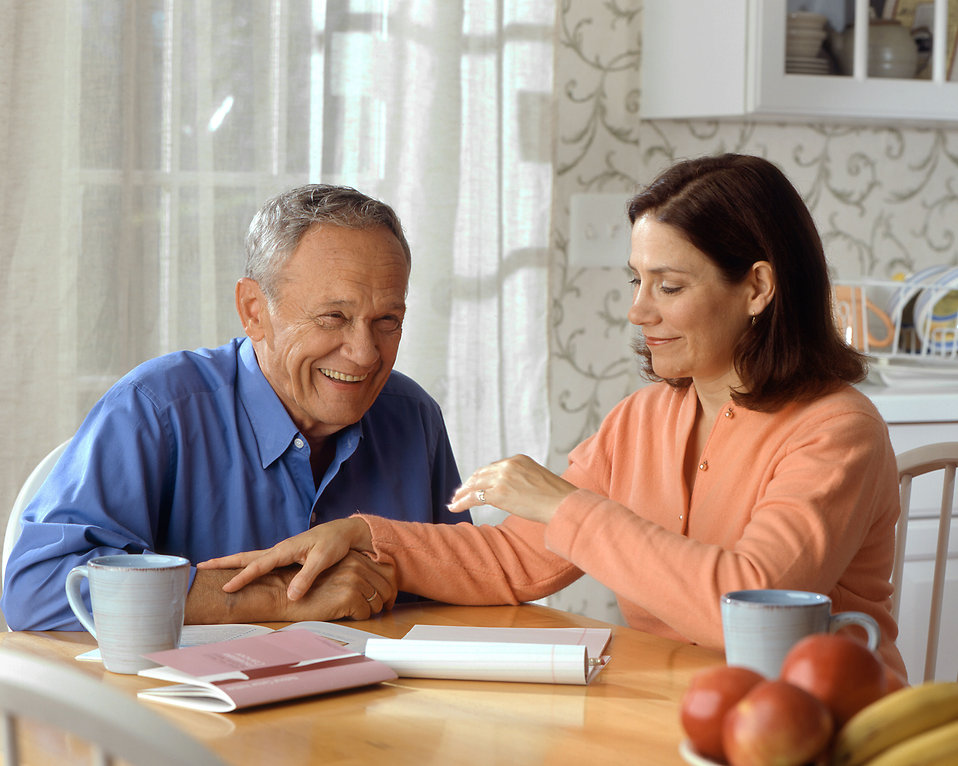 Simplefill is committed to helping Americans who are having trouble paying for the prescription medications they need. Learn about our Lyrica patient assistance program, and apply today.
What Is Lyrica?
Lyrica (pregabalin) was originally developed to treat seizures but was found to have broader applications as well. The drug was first approved as an anticonvulsant for the treatment of seizure disorders. Its ability to help control the transmission of pain signals has made it effective in the treatment of fibromyalgia. It can be used to help treat symptoms of other diseases characterized by nerve pain as well, such as shingles and diabetes.
What Does Simplefill Provide?
People who are uninsured or underinsured often have great difficulty paying for their Lyrica prescription. Nobody should have to deal with that kind of financial stress on top of the physical and emotional impact of a chronic disease.
Fortunately, there are patient assistance programs that you may qualify for. Simplefill can help you find the programs that you qualify for and get you enrolled.
How Does Lyrica Work?
Fibromyalgia is not well understood, but it's believed to be the result of overactive nerve cells that send out too many signals. Consequently, sufferers experience pain from stimuli that others would not find painful. People with fibromyalgia have widespread muscle pain and tenderness, sleep difficulties, and crippling fatigue.
While medical science has not yet adequately explained why Lyrica is effective in decreasing the severity of fibromyalgia symptoms, it's known to target nerve signals. Research suggests that Lyrica decreases the number of nerve signals and calms nerve cells that are too sensitive, thus reducing pain. While many people with fibromyalgia report feeling less pain while taking Lyrica, it's more effective for some people than for others.
How to Get Lyrica Prescription Assistance
To get started with Simplefill, you can apply online or call us at 1(877)386-0206. After applying, we'll reach out to you within 24 hours for a telephone interview. Your answers to the interview questions will provide the information we need to identify the Lyrica patient assistance programs you may qualify for.
Each program has its own eligibility and approval criteria that are based on your individual financial circumstances and insurance coverage. We'll apply on your behalf to the programs you may qualify for, and once we learn that you've been approved, we'll get you enrolled so you can start getting the help you need paying for your Lyrica prescription.
Once you establish a relationship with Simplefill, we'll be with you for the long haul. We'll make sure your Lyrica prescription is renewed in a timely manner and we can add any new medications your doctor prescribes as well.
Apply Now
If you need financial assistance to pay for the Lyrica you rely on, apply with Simplefill today.