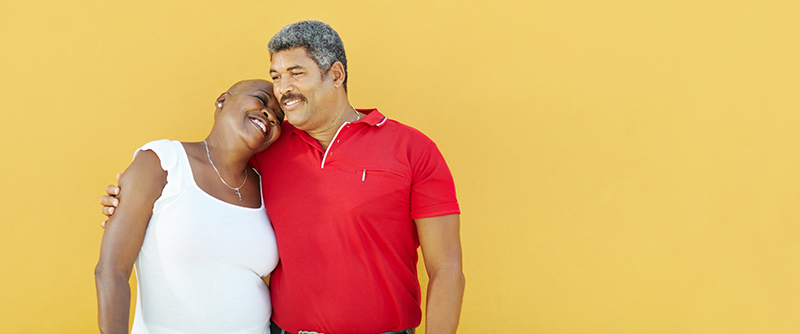 Simplefill helps Americans who are having trouble paying for the prescription medications they need by finding and enrolling our clients in assistance programs. Learn about our Latuda patient assistance program, and apply with us today.
What Is Latuda?
Latuda (lurasidone) is an antipsychotic medication used to treat schizophrenia and depression stemming from bipolar disorder in adults and children who are at least ten years old. Latuda alters certain chemicals in the brain and is referred to as a second-generation antipsychotic, (SGA) or atypical antipsychotic. Latuda is not an antidepressant.
Individuals taking Latuda experience improvements in mood, anxiety and sleep patterns. Latuda has also been shown to reduce instances of hallucination in patients suffering from symptoms of schizophrenia.
What Does Simplefill Provide?
Simplefill is committed to helping people who can't afford the medications they need. We find it unacceptable that people who are already coping with serious psychiatric conditions are also struggling with the financial burden of steep prescription costs. We can help you find and enroll in patient assistance programs that can ease that financial burden.
How Does Latuda Work?
As with many such medications, the exact methods of interaction and effect are not fully understood. Latuda is believed to work by altering the levels of two neurotransmitters, dopamine and serotonin.
Latuda is taken daily in pill form ranging from 20 – 120 mg, often in combination with mood stabilizers such as lithium. Latuda should be taken with food as this will double the absorption rate. Those taking Latuda will reach peak blood level concentrations in approximately two hours.
It is important to work with your doctor when stopping this medication, as immediate cessation may result in withdrawal symptoms and return of psychiatric symptoms.
How to Get Latuda Prescription Assistance
To get the help you need affording your Latuda prescription, apply to Simplefill online or by phone at 1(877)386-0206.
Within 24 hours, you'll be called by a Simplefill advocate for a phone interview that will give us the information we need to match you up with Latuda assistance programs you qualify for. Every program has its own set of approval criteria. Once we identify the programs you qualify for, we'll submit applications on your behalf. Then, once you're approved, we can help you to get enrolled as well.
From the time you first apply to Simplefill, we enter into a partnership with you that will last as long as you need us. We'll make sure your Latuda prescription is renewed on schedule so it never lapses. And if you're prescribed any new medications, we can work with you to find programs that will help you pay for those as well.
Apply Now
Why wait another day to seek help paying for your Latuda prescription? Apply with Simplefill today, and let us help you get the prescription assistance you need.