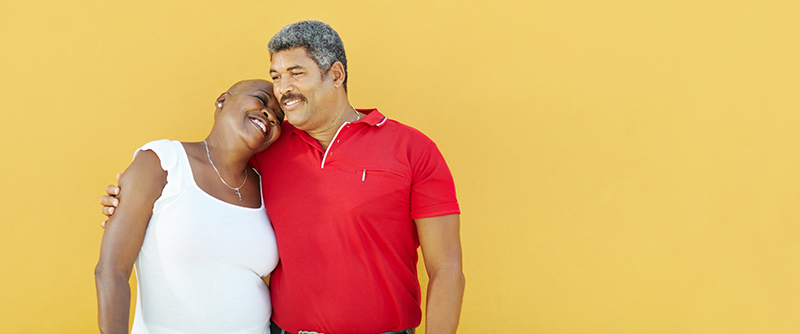 Simplefill aims to help Americans struggling to pay for the expensive medications they need to manage chronic medical problems such as HIV-1 infection. Learn more about Isentress patient assistance programs, and enroll with Simplefill today.
What is Isentress?
Isentress (raltegravir) is prescribed as part of an HIV/AIDS "cocktail" treatment regimen for adults and children over the age of two. It is also prescribed preventively after exposure to the HIV-1 virus.
Isentress is taken orally, usually twice a day, with or without food. It is available in a chewable tablet form for children between the ages of two and eleven. Older children and adults are prescribed Isentress in its pill form.
What Does Simplefill Provide?
HIV/AIDS has become a manageable condition for many, but preventing disease progression requires an uninterrupted supply of costly drugs like Isentress. Missing even a few doses of Isentress can result in an increase in the amount of HIV in the bloodstream. As far as Simplefill is concerned, that is completely unacceptable. Nobody should be at risk for disease progression because they can't afford essential medications.
Simplefill aims to make sure that anyone who needs help paying for their Isentress prescription can get that help.
How does Isentress Work?
Isentress, when used as one element of a combination therapy, has demonstrated effectiveness in reducing a patient's viral load to an undetectable level. It inhibits the enzyme integrase, which plays a key role in the integration of viral RNA into human chromosomes—the mechanism through which HIV infection occurs.
How to Get Prescription Assistance
To get the help you need to pay for your Isentress, you must first become a Simplefill member. To do so, simply apply online or call us today at 1(877)386-0206. One of our trained patient advocates will call you within 24 hours and ask you some important questions that will enable us to create your member profile.
We'll then use your Simplefill profile to help us identify the best Isentress assistance programs for us to apply to on your behalf. There's no need for you to fill out an application or deal with any enrollment paperwork. We'll take care of both the application process getting you enrolled in any program that approves your application.
Think of Simplefill as your long-term partner in managing your HIV/AIDS. We'll not only make sure your Isentress prescription never lapses, but we'll also update your member profile when your medication regimen changes. It's important that we help find you some assistance paying for any new drugs prescribed by your medical team. You'll be surprised at how much less you'll end up paying for your prescriptions.
Apply Now
Join Simplefill today, and you'll soon have the help you need to maintain a steady supply of the Isentress you rely on.