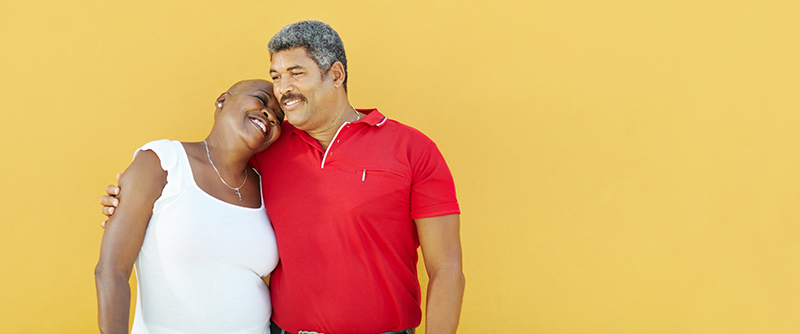 Patients with chronic conditions and serious diseases need to be confident that they can pay for their medications. Learn more about Simplefill's patient assistance programs that can ease the worry of affording medications like Invokana, and apply today.
What is Invokana?
Invokana (canagliflozin) is a medication that is combined with diet and exercise to help control high blood sugar levels in individuals with type 2 diabetes. It is effective in preventing kidney damage, nerve problems, vision degradation, and complications leading to loss of limbs that may arise from poorly controlled blood sugar.
Invokana has also been shown to also reduce the risk of hospitalization due to heart failure stemming from diabetic kidney disease and type 2 diabetes. Invokana is not used to treat individuals with type 1 diabetes. It is taken once daily by mouth prior to the first meal of the day.
Invokana should not be taken by patients with severe kidney disease or who are on dialysis. It is important to notify your doctor if you are pregnant, as the dosage will need to be adjusted during pregnancy.
What does Simplefill Provide?
Simplefill's mission is to help patients who are having trouble affording their Invokana prescription. Our experts will locate patient assistance programs you qualify for that can help you save money and take a good deal of financial stress out of your life.
How does Invokana Work?
Invokana is classified as an SGLT2 inhibitor. It inhibits the action of sodium-glucose transport protein 2, a protein that promotes the reabsorption of glucose back into the blood after it has been filtered out of the blood by the kidneys. By inhibiting the action of SGLT2, Invokana increases the amount of glucose excreted in urine.
Invokana is not approved to treat type 2 diabetes on its own, but becomes effective when combined with other medications such as metformin. It is most often used as a second or third-line treatment for type 2 diabetes.
Invokana has been shown to promote weight loss when combined with metformin. On average, patients lose 6.5 pounds over a 12-week period. This is one great benefit for those who struggle with type 2 diabetes stemming in part from excess weight.
How to get Prescription Assistance
Simplefill can help you start saving as soon as you apply online or call us at 1(877)386-0206. Within 24 hours, one of our professional patient advocates will contact you to conduct a brief confidential evaluation. Your answers will enable us to determine which Invokana patient assistance programs are right for you.
We'll submit an application on your behalf, and once you're approved, we'll go ahead and get you enrolled in the program. But our help doesn't end there. Simplefill will make sure your Invokana prescription is renewed as needed. Plus, if you have prescribed any additional medications, we'll find you assistance paying for them as well.
Apply Now
Don't go another day burdened with anxiety over the high cost of your Invokana prescription. Enroll with Simplefill today, and get the help you need.