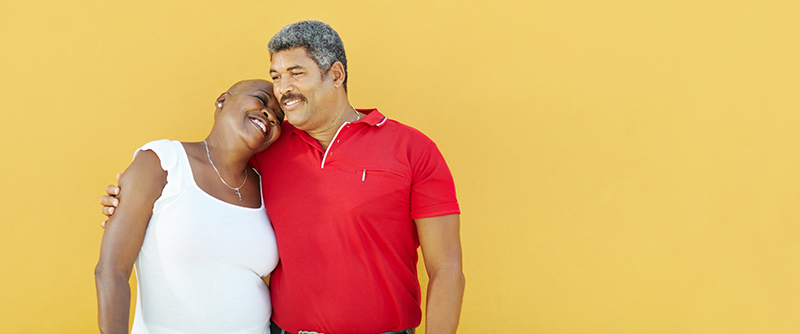 Simplefill is dedicated to helping people who are unable to pay for the expensive medications they rely on to manage chronic medical conditions such as attention deficit hyperactivity disorder (ADHD). Learn more about Focalin patient assistance programs, and enroll with Simplefill today.
What is Focalin?
Focalin (dexmethylphenidate) is prescribed for adults and children over the age of five as a treatment for ADHD. It makes it easier to concentrate, focus despite distractions, and control impulsive behaviors.
Focalin comes in an immediate release form that works for up to five hours and an extended-release version that is effective for up to twelve hours. Both are taken by mouth, with or without food, usually first thing in the morning.
What does Simplefill Provide?
While we usually think of ADHD as affecting only children, it is also common among adults, many of whom were never diagnosed as children. It's a neurodevelopmental disorder that manifests in children as daydreaming, forgetfulness, disorganization, lack of attention to details, physical restlessness, difficulty getting along with peers, acting without thinking about consequences, impulsive behavior, and inability to resist temptation. The same symptoms can persist into adulthood, resulting in trouble maintaining employment or social relationships.
It takes an uninterrupted supply of Focalin to keep ADHD under control. Whether you're worried about being able to pay for your own Focalin prescription or your child's, Simplefill understands your concerns. You can count on us to serve as a bridge connecting you to the prescription assistance programs that can greatly reduce the cost to you.
How Does Focalin Work?
Focalin is a stimulant that works by preventing the reabsorption (reuptake) of dopamine into the cells in the brain's reward system that release it. The different parts of the brain that make up this reward system rely on dopamine, a neurotransmitter, to communicate with each other. Dopamine helps a person regulate emotional responses and contributes to feelings of pleasure and reward. The connection between dopamine levels and ADHD is not fully understood, but Focalin has been proven to be effective in controlling the condition.
How to get Prescription Assistance
The first step in obtaining Focalin prescription assistance is to become a Simplefill member by applying online or calling us at 1(877)386-0206. In 24 hours or less, you'll be called by one of our trained advocates to participate in a brief interview. Your responses to the advocate's questions will provide the basis for creating your Simplefill member profile.
We'll use your member profile to identify the Focalin assistance programs you qualify for and will submit applications to those programs on your behalf. There's no paperwork for you to deal with. We'll also handle your enrollment in any program that approves your application. Before you know it, you'll be seeing a dramatic reduction in the cost of your Focalin prescription.
We plan to be your advocate for as long as you need prescription assistance, not only for your Focalin but also for any new medications prescribed by your health care providers.
Apply Now
Become a Simplefill member today, and you'll soon be getting the help you need to pay for your Focalin prescription.