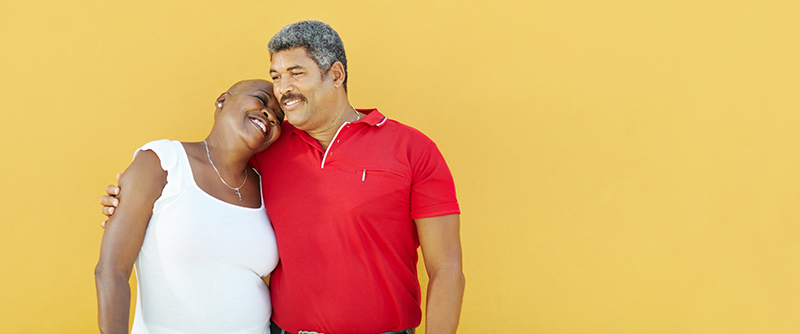 Simplefill connects people with high prescription drug costs to patient assistance programs that help them pay for medications like Fasenra. Learn more about how Simplefill can assist you, and apply today.
What is Fasenra?
Fasenra (benralizumab) is a medication that works through the immune system to help control severe asthma. It is used in conjunction with other medications to treat severe asthma in adults and children who are at least 12 years old.
Fasenra is a monoclonal antibody. Monoclonal antibodies are produced in a lab and target specific antigens in the body. Therefore, Fasenra can be described as an immunotherapy treatment for asthma.
Fasenra has been available since 2017 in a prefilled syringe administered by a doctor. In 2019, a new auto injector was approved for home use by patients.
Fasenra can cause side effects, some of which can be serious. Allergic reactions are rare but can require immediate medical attention in the case of breathing difficulty, swelling in the face or throat, or rash/hives.
What does Simplefill Provide?
For those struggling with a chronic condition, the stress of ever-increasing prescription drug costs can make effective treatment even more difficult. Managing a chronic and potentially life threatening condition such as asthma does not have to be made more stressful by worries about not being able to pay for essential medication.
Simplefill searches all available U.S. patient assistance programs to find the ones you are likely to qualify for and that will save you the most on your Fasenra prescription.
How does Fasenra Work?
Eosinophilic asthma symptoms are caused by an overabundance of eosinophils (white blood cells) in the blood and in phlegm in the lungs. The monoclonal antibodies of Fasenra attach to receptors on the surface of the white blood cells. This interaction causes the immune system to kill eosinophils in the lungs, thus reducing inflammation and asthma symptoms.
How to get Prescription Assistance
Getting help paying for your Fasenra prescription is easy when you work with Simplefill.  Apply online or call Simplefill at 1(877)386-0206. Within 24 hours a professional Simplefill advocate will give you a call and ask you some questions that will help us determine which assistance programs best fit your situation.
Simplefill will submit applications for all prescription assistance programs you qualify for. Once an application has been approved, we'll get you enrolled so you can begin saving on your Fasenra prescription.
Moving forward, Simplefill will continue to give you peace of mind by making sure that your Fasenra prescription is renewed on schedule. We'll also help you get assistance paying for any new medications your doctor may prescribe to you.
Apply Now
You don't have to go without other necessities to pay for your Fasenra prescription. Apply with Simplefill today and start getting the help you need to pay for your costly medications.