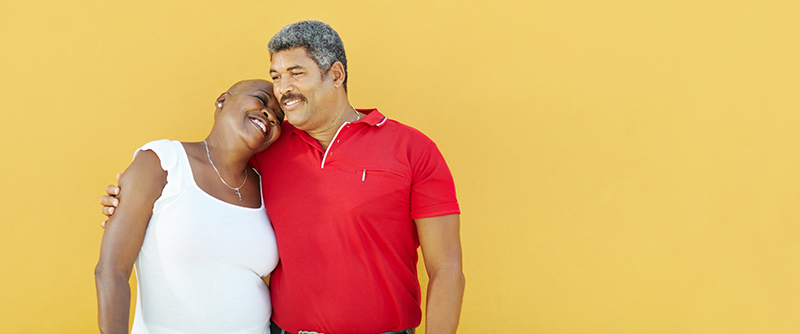 Simplefill connects those dealing with high drug costs with prescription assistance programs to ease their financial burden. Learn more about our Enbrel patient assistance programs and apply today to start saving.
What is Enbrel?
Enbrel (etanercept) treats certain autoimmune disorders that cause the body's immune system to attack its own cells. Enbrel is classified as a TNF, (tumor necrosis factor) blocker and is used to prevent joint damage and treat psoriatic arthritis and ankylosing spondylitis. Enbrel can also be used to treat juvenile idiopathic arthritis in children over 2 years of age and plaque psoriasis in adults and children at least 4 years old.
Enbrel can weaken the immune system and lead to various side effects such as infection. It is important to consult with your doctor while taking Enbrel. Notify your doctor immediately if you experience symptoms of infection such as sweating, chills, cough, or sores. Enbrel may increase your chances of developing certain cancers. It is important to discuss risks and benefits with your doctor.
What does Simplefill Provide?
Simplefill can connect you with available Enbrel prescription assistance programs to help you pay for your medication. Dealing with autoimmune disorders can be stressful and even debilitating. Don't let the added stress paying high costs for your prescription hold you back from getting the treatment you need.
How does Enbrel Work?
People with autoimmune diseases have immune systems that produce too much TNF, which results in healthy cells being attacked by the immune system.  Enbrel is a "fusion protein" that bonds itself to the TNF receptor in the IgG1 antibody. This decreases the amount of TNF protein produced by the body's immune system.
How to get Prescription Assistance
To get started saving on Enbrel today, apply online or call Simplefill at 1(877)386-0206. Within 24 hours, one of our trained advocates will contact you to obtain the information needed to determine which prescription assistance programs are the best fit for your particular situation.
Simplefill will submit applications for each prescription assistance program you qualify for. Once you are approved, Simplefill will get you enrolled as soon as possible.
In the long term, Simplefill will continue to help by ensuring that your Enbrel prescription is renewed on schedule. We'll also connect you with programs that will provide financial assistance paying for any other medications that may be prescribed to you.
Apply Now
Don't spend another minute worrying about paying for Enbrel. Enroll with Simplefill today!