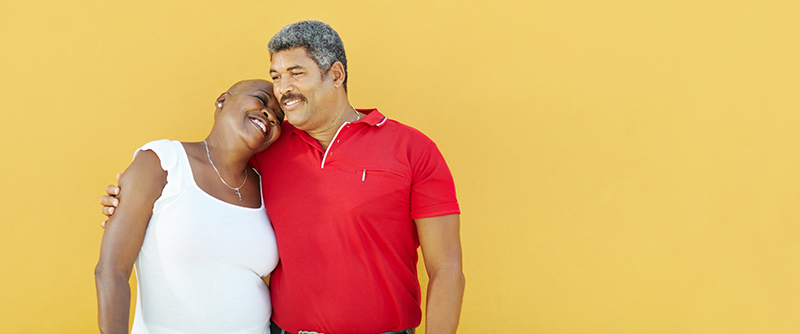 Simplefill takes the worry out of paying for your Dulera prescription. Whether you're uninsured, underinsured, or struggling to cover your copays, Simplefill will help you get the prescription assistance you need to pay for your Dulera prescription. Learn more about our Dulera patient assistance programs, and apply today.
What is Dulera?
Dulera is a combination of two drugs, mometasone (a corticosteroid) and formoterol (a bronchodilator). It is prescribed to control chronic asthma symptoms in adults and children 5 years and older. It is taken via inhaler twice daily, once in the morning and once again in the evening.
Dulera is intended to help prevent asthma attacks. It is not a rescue inhaler. Do not depend upon it to stop an asthma attack that's underway. No matter how long you've been using Dulera or how effective it has been for you, be sure to carry a rescue inhaler with you at all times.
What does Simplefill Provide?
Simplefill can give you peace of mind by not having to worry about high prescription costs for vital drugs such as Dulera. Dealing with a chronic and potentially serious condition such as asthma is stressful enough without compounding it with concerns about the high cost of the medication you need.
Simplefill will work on your behalf to find the patient assistance programs you're most likely to qualify for and get you enrolled. Just knowing that we're on the job doing the heavy lifting to get you some financial assistance should relieve some of your stress.
How does Dulera Work?
Dulera includes the drug mometasone to reduce the inflammation of the airways that contributes to breathing problems. The formoterol included in Dulera is a bronchodilator that relaxes and widens the muscles in the airways to improve breathing and airflow.
How to get Prescription Assistance
To start getting help paying for your Dulera prescription, apply online or call Simplefill at 1(877)386-0206. Within 24 hours, a professional advocate from Simplefill will call you for a phone interview that will give us the information we need to determine which Dulera assistance programs you're eligible for.
Simplefill will submit applications on your behalf to all of the assistance programs we match you up with. Once you're approved, we'll do the legwork and get you enrolled, too.
From that point on, we'll make sure your Dulera prescription is renewed on schedule. And if your doctor prescribes any new medications for you, we'll look for prescription assistance programs for those as well. 
Apply Now
You don't have to spend another day worrying about how to pay for your Dexilant. Apply with Simplefill today and start getting the help you need to pay for your medication.