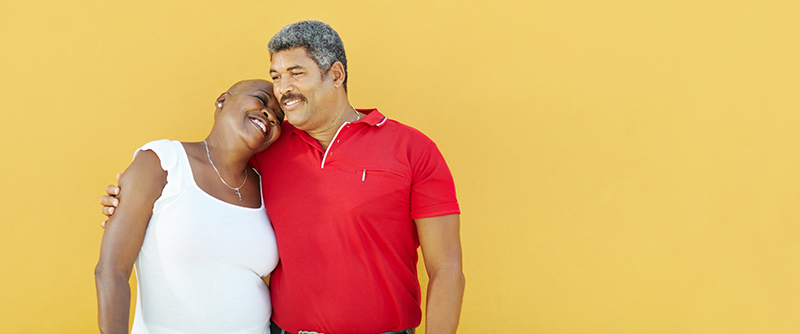 For those living with epilepsy, continuous control and therapy through anticonvulsants such as Dilantin may be necessary—and expensive. The Simplefill program is designed to help Americans who are having trouble affording their prescriptions. Learn more about our Dilantin patient assistance programs, and apply today.
What is Dilantin?
Dilantin (phenytoin) is in a family of drugs called anticonvulsants. These medications work by slowing down certain activities in the brain that can trigger a seizure. Although effective, Dilantin does not control all of the many kinds of seizures. Your doctor will determine if Dilantin is right for you.
Do not take this medication if you are pregnant, and do not stop taking it suddenly. Stopping Dilantin suddenly without medical supervision increases the risk of seizure.
Dilantin is taken once a day by mouth and is offered in extended-release capsules as well as tablets. It is important not to crush or chew the tablets.
What does Simplefill Provide?
Simplefill provides connections to financial assistance programs for those who are struggling to pay for their Dilantin prescription. Seizures are serious and can lead to bodily injury or death. Adding financial stress to the equation regarding treatment can lead to negative outcomes and increased risk.
Simplefill experts work on your behalf to search all US-based patient assistance and Dilantin discount programs to help ensure you receive the best possible price on your prescription.
How does Dilantin Work?
During a seizure, brain cells fire together in a sudden, uncontrollable burst of activity that is much faster than their normal rate of function. Dilantin keeps brain cells from working as fast as they would have to for a seizure to occur. It prevents high-frequency repetitive firing of brain cells by blocking the action of certain sodium channels, inhibiting the spread of seizure activity in the cerebral cortex.
How to get Prescription Assistance
Getting prescription assistance through Simplefill couldn't be easier. You can either apply online or call Simplefill at 1(877)386-0206. Within 24 hours, a trained advocate will contact you for a telephone interview that will give us the information we need to identify the patient assistance programs that are right for you.
Simplefill will submit applications on your behalf to the assistance programs you qualify for. When an application is approved, we'll continue working on your behalf to get you enrolled.
But our work for you doesn't end there. Moving forward, Simplefill will make sure your Dilantin prescription is renewed on schedule so there are no gaps in your treatment. We'll also find you help to pay for any other medications prescribed by your health care providers.
Apply Now
Paying for your Dilantin will be much easier once you apply with Simplefill. Start getting the help you need to pay for this essential medication today.