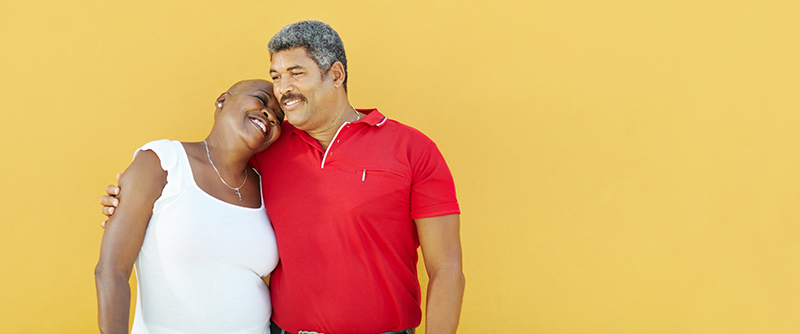 Many Americans find themselves struggling to keep up with ever-increasing prescription drug costs. In many cases, assistance is available to bring down the price of medications needed to treat chronic conditions. To learn more about patient assistance programs that can help cover the cost of your Delzicol prescription, read below and sign up with Simplefill today.
What is Delzicol?
Delzicol (mesalazine) is a medication used in the treatment of ulcerative colitis (UC) in adults and in children aged 12 and older. People with moderately active UC who take Delzicol may be able to achieve remission and prevent recurring flare-ups.
Delzicol is classified as an aminosalicylate, a group of drugs that decrease inflammation and swelling in the colon, reduce stomach pain, rectal bleeding, diarrhea, and other UC symptoms. Delzicol should not be taken by anyone who is allergic to aspirin or medications containing aspirin.
Delzicol is taken orally in pill form, usually three times per day with or without food.
What Does Simplefill Provide?
Simplefill is a great solution for those having difficulty paying the high costs of medications used to manage chronic conditions. Coping with the discomfort and life disruptions caused by UC is stressful enough without the additional financial strain, and stress is known to exacerbate the condition and cause flare-ups.
Simplefill searches all available patient assistance programs to find the ones you qualify for, whether you are uninsured, underinsured, or simply struggling to come up with the money to cover high co-pays.
How does Delzicol Work?
Delzicol reduces inflammation and swelling by making direct contact with the intestine. It inhibits an enzyme that is involved in the production of prostaglandins, and decreasing the production of prostaglandins reduces inflammation. It appears that there are several other mechanisms through which Delzicol inhibits inflammation in the colon, but they are not yet fully understood.
How to get Prescription Assistance
Simplefill is dedicated to helping reduce your prescription drug costs so that you can concentrate on managing your chronic medical condition. Getting the ball rolling is easy: apply online or call Simplefill at 1(877)386-0206.
Within 24 hours, you'll be contacted for a phone interview by one of our experienced advocates. Your answers to the interview questions will tell us enough about your prescription assistance needs for us to match you up with the most suitable programs—ones for which you are qualified and stand a good chance of being approved. We'll submit an application on your behalf to each of the programs we match you with.
Once you've been approved by a patient assistance program, we'll do the heavy lifting to get you enrolled so you can begin saving on your Delzicol prescription.
We're in this with you for the long haul. We'll make sure that your Delzicol prescription is renewed on schedule without fail. We'll also find you similar help paying for any new medications that may be prescribed for you in the future.
Apply Now
There's no need to spend another day worrying about how to pay for your Delzicol. Apply with Simplefill today and start getting the help you need.