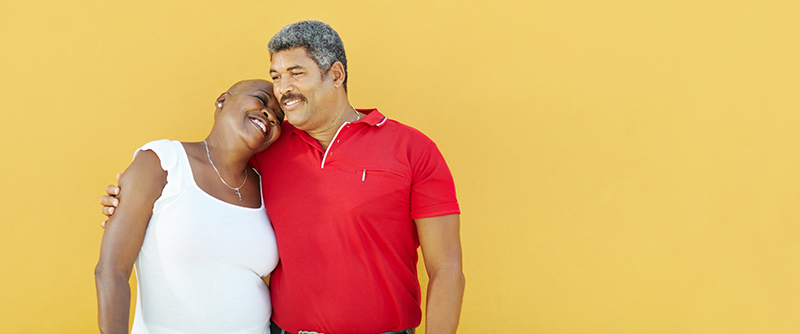 Simplefill helps Americans who are struggling to pay for the medications they rely on to manage progressive diseases such as chronic obstructive pulmonary disease (COPD). Learn more about Daliresp patient assistance programs and enroll with Simplefill today.
What is Daliresp?
Daliresp (roflumilast) is an oral medication used to prevent bronchospasm and slow disease progression in people with severe chronic obstructive pulmonary disease, or COPD. COPD is a group of diseases affecting the lungs, primarily emphysema and chronic bronchitis. Bronchospasm is a tightening of the muscles lining the airways (or bronchi) that makes breathing difficult.
While Daliresp is prescribed to prevent bronchospasm, it will not stop a bronchospasm attack once it starts, so it is not to be taken for that purpose.
Daliresp is taken orally, with or without food, typically once daily.
What Does Simplefill Provide?
Bronchospasm is a frightening experience. When the muscles in the bronchi tighten, they impair the ability to move air in and out of the lungs, so that the blood is not properly oxygenated and can't rid itself of carbon dioxide. Patients who find relief from Daliresp but are having trouble paying for their prescription are under a great deal of stress, which only aggravates their COPD.
Simplefill aims to alleviate that stress by ensuring that those who need Daliresp can afford an uninterrupted supply. To accomplish that, we match up people who need help paying for their Daliresp with the programs that provide Daliresp prescription assistance.
How does Daliresp Work?
Daliresp is unlike other medications used in the treatment of COPD, which are primarily steroids. Daliresp is classified as a PDE4 (phosphodiesterase-4) inhibitor, but the exact mechanism through which it reduces inflammation in the lungs is not completely understood. PDE4 is an enzyme found in lung tissue, and it's believed that inhibiting it limits the localization of immune cells in the lungs, thus reducing the inflammation those immune cells cause.
How to Get Prescription Assistance
In order for us to help you get prescription assistance, you'll first need to become a Simplefill member. To do so, simply apply online or call us today at 1(877)386-0206. Within 24 hours, one of our trained patient advocates will call you and conduct a brief profiling interview.
We'll use your responses to develop a profile that will give us the basis for identifying the Daliresp assistance program(s) most suitable for your specific needs. Whether you are uninsured, underinsured, or are simply having a tough time financially, there are programs out there designed to help people just like you.
We'll submit applications on your behalf to the programs you qualify for, and upon their approval, we'll go ahead and get you enrolled. There's no paperwork for you to have to worry about at any point in the process. Before you know it, your struggle to pay for your Daliresp prescription will be a problem of the past.
Moving forward, Simplefill will make sure that your Daliresp prescription is always current and valid. Plus, if your health care providers add new medications to your regimen, we'll find you some help paying for those as well.
Apply Now
Join Simplefill today, and you'll soon be getting the Daliresp prescription assistance you need.