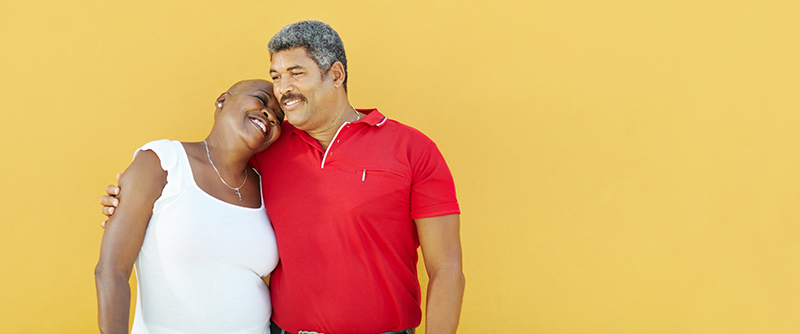 For those struggling with anxiety and depression, the stress of the high price of prescription medications can take a serious toll. Simplefill is here to help patients who are having trouble affording important medications such as Cymbalta. Learn more about our Cymbalta patient assistance programs, and enroll with Simplefill today.
What is Cymbalta?
Cymbalta (Duloxetine) is in a family of drugs called SNRIs (serotonin-norepinephrine reuptake inhibitors). It is commonly used to treat individuals suffering from anxiety and depression, and has been reported to improve mood, energy levels, sleep, and appetite.
Cymbalta is also prescribed to treat nerve pain in individuals with peripheral neuropathy or pain associated with arthritis and chronic back pain.
Cymbalta is taken by tablet once or twice daily, with or without food. It is important not to crush or chew tablets, as this may increase side effects such as nausea or dizziness.
What does Simplefill Provide?
Simplefill locks down the best possible price for your Cymbalta prescription. One of Simplefill's professional advocates will evaluate your situation and search all available assistance programs for U.S. patients to get you the lowest possible price on Cymbalta.
How does Cymbalta Work?
By inhibiting the reuptake of serotonin and norepinephrine in the central nervous system, Cymbalta increases dopamine, especially in the brain's prefrontal cortex. Dopamine is a neurotransmitter that helps messages travel between nerve cells and plays a major role in how we feel pleasure.
How to get Prescription Assistance
To get started today, apply online or call us at 1(877)386-0206. Within 24 hours, a professional advocate from Simplefill will contact you to conduct a brief and confidential evaluation. Your responses to the advocate's questions will enable us to determine which Cymbalta assistance programs you qualify for. We'll then submit an application on your behalf and get you enrolled so you can start saving on your Cymbalta as soon as possible.
Moving forward, Simplefill will make sure your prescription is renewed on time. We'll also help you get assistance paying for any other medications prescribed to you.
Apply Now
Don't spend another day worrying about how to pay for your Cymbalta. Apply with Simplefill today, and start getting the help you need to pay for this important medication.