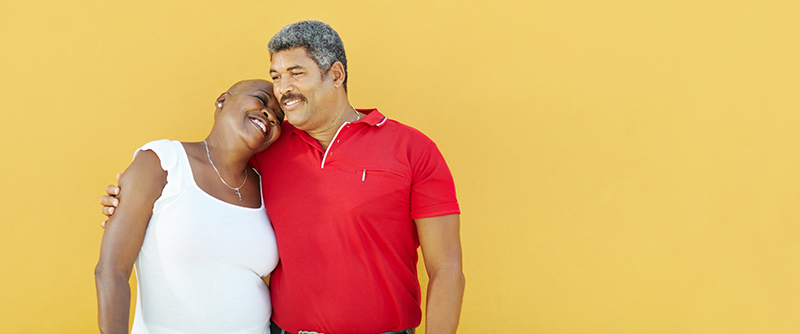 Simplefill helps Americans who are unable to afford their medications get assistance paying for their prescriptions. Learn what our Cosentyx patient assistance program can do for you, and apply today to get started.
What Is Cosentyx?
Cosentyx (secukinumab) is classified as an immunosuppressant. Immunosuppressants are often used to suppress immune responses that can cause the inflammation associated with certain diseases. Cosentyx is used primarily in the treatment of plaque psoriasis. It has also been found to be effective in treating psoriatic arthritis and ankylosing spondylitis. The drug is administered via injection and must be refrigerated.
Because secukinumab has not been sufficiently tested with pregnant women, doctors may recommend that pregnant women do not take Cosentyx and that women do not become pregnant while taking it.
What Does Simplefill Provide?
Many people with chronic medical conditions are struggling to pay for their prescriptions, often to the point of skipping doses or doing without other essentials. While it's easy to think of this as a problem affecting only the uninsured, many people with insurance still can't afford their prescription co-pays. At Simplefill, we find this situation unacceptable.
There are programs offered by pharmaceutical companies and other organizations that provide help paying for prescriptions, but many people simply aren't aware of them. Simplefill can help you find these programs and enroll in them so that you can reduce or even eliminate your prescription medication costs.
How Does Cosentyx Work?
Secukinumab inhibits the action of cytokine and interleukin, substances produced by the T helper 17 cells that cause inflammation. By reducing inflammation, Cosentyx provides relief from the major symptoms of plaque psoriasis and certain forms of arthritis.
Cosentyx is not administered daily. The first four injections are made once per week, and continuing doses follow once every four weeks.
How to Get Cosentyx Prescription Assistance
To get started, you first need to enroll with Simplefill by applying online or by calling us at 1(877)386-0206. Within 24 hours, one of our advocates will reach out to you for information we need to identify the best Cosentyx patient assistance programs for your particular circumstances. We'll apply to those programs on your behalf. Then, as soon as your application is approved, we'll get you enrolled.
Consider Simplefill your long-term partner in maintaining your health. We'll stay on top of things to make sure that your Cosentyx prescription is renewed as needed. We can also work to get you help paying for any new medications prescribed to you.
Apply Now
Apply with Simplefill today to get started with our Cosentyx patient assistance program.