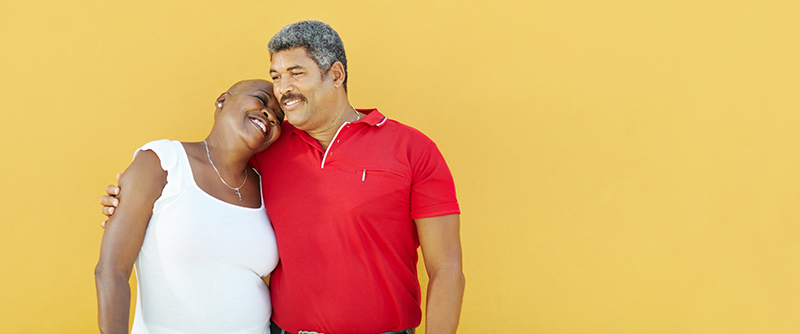 Simplefill helps those with chronic conditions such as ulcerative proctitis pay for their costly medications. With ever-increasing U.S. drug costs and the potentially serious nature of the condition, it is important to know you can afford your medication and maintain a good quality of life. To learn more about Canasa patient assistance programs and how Simplefill can help, read below, and enroll today.
What is Canasa?
Canasa (mesalazine) is a medication used to treat ulcerative proctitis, a mild form of ulcerative colitis. It is important to note that Canasa does not cure the condition, but it can decrease uncomfortable and potentially serious symptoms such as bloody stool and rectal bleeding. It is an anti-inflammatory drug that has been proven effective at blocking certain natural processes that can lead to pain and swelling.
Canasa is most commonly prescribed to individuals with moderate to severe symptoms. It can be taken orally or rectally via suppository. Both methods are similarly effective.
What does Simplefill Provide?
The stress of managing a chronic and potentially painful condition such as bowel disease caused can be detrimental to patient outcomes, especially when combined with financial worries about paying for costly prescriptions. Don't let financial pressures created by high U.S. drug costs stand in the way of receiving needed medication.
Simplefill advocates will match you up with ulcerative proctitis patient assistance and Canasa discount programs to help ensure you receive the best possible price on your medication.
How Does Canasa Work?
Canasa is an aminosalicylate, an anti-inflammatory compound containing aminosalicylate acid (5-ASA). It is often used in combination with other medications to help reduce and maintain remission.
Although the exact mechanism of action is not fully understood, Canasa is known to reduce inflammation in the GI tract, which in turn reduces symptoms caused by inflammatory bowel diseases such as ulcerative proctitis, ulcerative colitis, and Crohn's disease. It is believed to work by blocking the production of certain natural chemicals that may cause pain and swelling.
How to get Prescription Assistance
Simplefill's goal is to ensure that you pay as little as possible for your Canasa prescription. To start saving now, apply online or call Simplefill at 1(877)386-0206. Within 24 hours, one of our experienced advocates will contact you to determine which patient assistance programs are right for you.
We'll then submit applications to those programs on your behalf, and get you enrolled in the one(s) that approve you.
Moving forward as a Simplefill member offers additional advantages. For example, we'll ensure that your Canasa prescription is renewed on time, and we'll find you similar help paying for any other medications your doctor may prescribe to you in the future.
Apply Now
If you're tired of struggling to pay for your Canasa prescription, apply with Simplefill today to get the financial assistance you need.