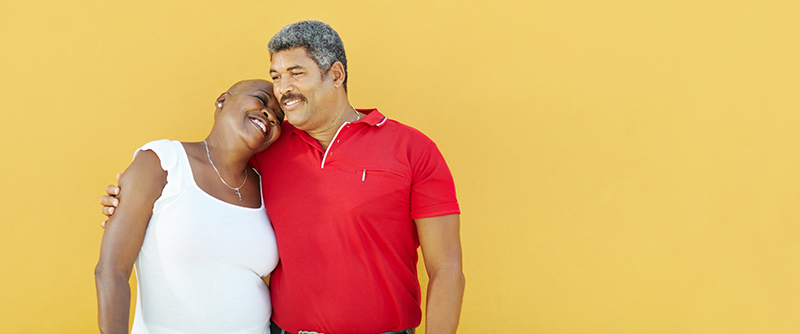 Managing a chronic illness can be a stressful undertaking. High prescription drug costs and financial uncertainty can be a real burden for individuals who should be focusing on managing their medical condition. Simplefill is here to help U.S. patients who are struggling to pay for prescription medications such as Bystolic. Learn more about our Bystolic patient assistance programs, and enroll with Simplefill today.
What is Bystolic?
Bystolic (nebivolol) is a blood pressure medication most often used in combination with other drugs to treat hypertension (high blood pressure). Over time, hypertension can damage the heart and other organs, potentially leading to heart attack, stroke, and death. Treating hypertension with Bystolic makes such events less likely.
Bystolic is a beta-blocker. Beta-blockers work via nerve impulses in muscles such as the heart. This causes the heart to beat more slowly, which has the effect of lowering blood pressure.
Bystolic is taken in pill form. It is important to continue taking Bystolic, as suddenly stopping treatment may worsen heart problems.
What does Simplefill Provide?
Simplefill alleviates the stress of having to pay for potentially expensive medications such as Bystolic, and it's no secret that stress can contribute to hypertension. Simplefill acts as an advocate on your behalf, working with you on a one-on-one basis to find you assistance paying for your Bystolic prescription.
How does Bystolic Work?
Beta-blockers such as Bystolic work by blocking the β1 receptor. It is classified as a cardio-selective beta-blocker because it targets only the β1 receptor, which minimizes side effects. It is important to note that while beta-blockers such as Bystolic help control high blood pressure, they don't cure it, so continuous treatment is required.
How to get Prescription Assistance
Getting help affording your Bystolic prescription is easy with Simplefill.  Apply online or call Simplefill at 1(877)386-0206 to get started. Within 24 hours, one of our professional advocates will contact you to conduct a brief and confidential evaluation to best determine which patient assistance programs are right for you.
Simplefill will do the legwork on your behalf and apply to all Bystolic assistance programs you may qualify for as a U.S. patient. Once your application is approved, Simplefill will get you enrolled so you can start saving right away.
Longer term, Simplefill will make sure that your Bystolic prescription is renewed on schedule. If you are prescribed additional medications, we'll help you get assistance paying for those as well.
Apply Now
Don't spend another day worrying about how to pay for your Bystolic. Apply with Simplefill today and start getting the help you need to pay for this essential medication.