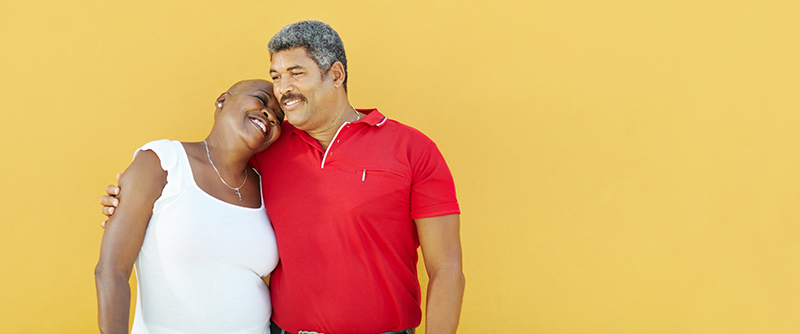 Simplefill helps Americans who are struggling to pay for the costly medications they rely on to manage chronic diseases such as acute coronary syndrome. Learn more about Brilinta patient assistance programs, and enroll with Simplefill today.
What is Brilinta?
Brilinta (ticagrelor) is often prescribed in combination with low-dose aspirin to prevent stroke, heart attack, and other sudden-onset and potentially life-threatening events in people with a history of or at risk for heart disease or stroke. This combination of Brilinta and aspirin is referred to as Dual Antiplatelet Therapy, or DAPT. People with acute coronary syndrome who take Brilinta as part of a DAPT protocol are less likely to need an invasive treatment strategy such as angioplasty for future thrombotic events.
Brilinta is also prescribed to prevent clotting after stent placement or other heart surgeries.
Brilinta comes in tablet form and is taken by mouth, with or without food, usually twice daily.
What does Simplefill Provide?
Living with the threat of a sudden thrombotic event (heart attack or stroke) can be very stressful. Medical intervention may prevent the death of heart cells when blood flow to the heart is reduced or blocked by a blood clot. It may also prevent the death of brain cells during a stroke, but administering it requires an invasive procedure that must be initiated very soon after the onset of symptoms. Knowing that Brilinta could eliminate the need for such drastic action is reassuring, but only if it's possible to maintain an uninterrupted supply of this essential medication.
Simplefill strives to reduce the stress of living with a serious chronic medical condition that requires taking expensive medications every day. We know that help is available for those who are having trouble paying for their prescriptions, whether they are uninsured, underinsured, or income-challenged. We view raising awareness about prescription assistance as a key aspect of our mission to connect those who need prescription assistance with the programs and organizations offering it.
How does Brilinta Work?
Brilinta is referred to as a platelet aggregation inhibitor, which means that it helps keep blood platelets from sticking together on the inner wall of an artery. Platelets that adhere to each other on an artery wall may form a clot that blocks the artery at that location. They could break away from the artery wall and travel to create a blockage elsewhere.
How to Get Prescription Assistance
You'll need to become a Simplefill member to get the prescription assistance you need. It's easy to apply online or, if you prefer, you can call Simplefill at (877)386-0206.
Within 24 hours, one of our trained advocates will call you and conduct a brief interview that will help us nail down your prescription assistance needs. We'll use that information to build your Simplefill member profile, which will enable us to identify the Brilinta assistance programs most likely to offer the help you need.
Once you become a Simplefill member, there's nothing more you'll need to do to start getting Brilinta payment assistance. We'll prepare applications and submit them for you to the Brilinta assistance programs we've identified. We'll also take care of getting you enrolled in the programs that approve you.
Moving forward, we'll advocate on your behalf for as long as you need us. We'll make sure you always have the Brilinta you need to help prevent a heart attack or stroke. Plus, if your treatment plan changes, we'll find assistance programs for any new medications prescribed for you.
Apply Now
Apply with Simplefill today, and you can stop worrying about how to pay for your Brilinta prescription.