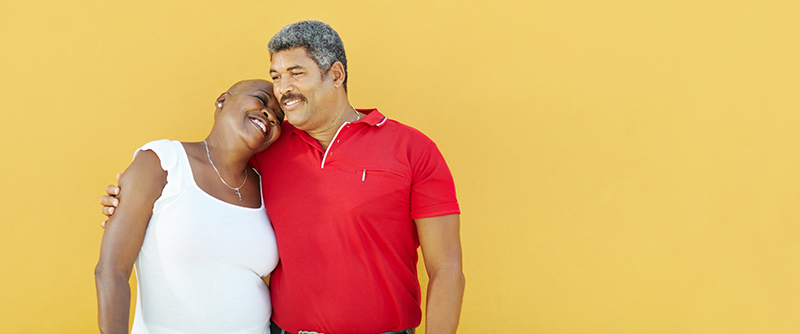 Simplefill helps Americans who can't afford the medications they take to manage chronic conditions such as glaucoma. Learn more about Alphagan patient assistance programs, and enroll with Simplefill today.
What is Alphagan?
Alphagan (brimonidine) is a medication used in the treatment of open-angle glaucoma (the most common form of glaucoma) and ocular hypertension. Both of these are conditions characterized by elevated pressure from the aqueous humour, the fluid naturally found in the eyes.
Excessive pressure on the optic nerve can eventually damage the nerve and result in vision loss and blindness. When prescribed to reduce pressure in the eyes, Alphagan is administered in the form of eye drops.
Alphagan has also been found to reduce skin redness in people with rosacea. For this use, Alphagan is administered as a topical preparation.
What does Simplefill Provide?
Simplefill knows that maintaining a continuous supply of Alphagan can be financially draining, but it's important for the prevention of disease progression and damage to the optic nerve.
Simplefill serves as a bridge connecting the people who need help paying for costly prescriptions and the programs and organizations that offer prescription payment assistance.
How Does Alphagan Work?
Alphagan lowers intraocular pressure by inhibiting the action of a certain enzyme involved in the production of aqueous humour in the eye's ciliary body, a part of the iris. In doing so, it decreases the production of aqueous humour and decreases intraocular pressure.
How to get Prescription Assistance
If you're tired of struggling to pay for costly but essential prescriptions, become a Simplefill member today. To start paying less for your Alphagan prescription, apply online or call Simplefill at 1(877)386-0206.
Within 24 hours, you'll get a call from one of our experienced patient advocates. The advocate will ask you to answer some questions and provide the information we need to build your Simplefill profile. We'll then use that profile to help us find the Alphagan assistance programs that you appear to be eligible for.
This is where the paperwork comes in, but don't worry—we'll handle all of that for you! We'll prepare applications and submit them on your behalf to the programs we've identified as the best matches for you. And when an application is approved, we'll take care of the enrollment paperwork as well.
Simplefill will help you get the prescription assistance you require for as long as you need us. We'll make sure you never see a lapse in your Alphagan prescription, and if your healthcare provider prescribes additional medications for you, we'll connect you with prescription assistance for those, too.
Isn't it about time to let us take some of the stress out of life with glaucoma?
Apply Now
Apply with Simplefill today to start getting help paying for your Alphagan prescription.