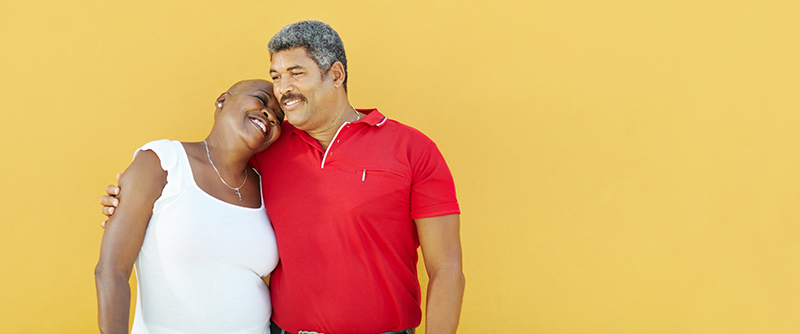 Simplefill connects Americans who are struggling to pay for the often costly prescription medications they rely on to manage chronic diseases, with the programs and organizations offering such patient assistance. To learn more about Nevada prescription assistance and how Simplefill can help you get enrolled, read below and become a Simplefill member today.
What Prescription Assistance is Available in Nevada? 
Many Nevadans need help paying for the often costly medications they rely on to manage chronic diseases such as cardiovascular disease, lupus, COPD, parkinson's disease, cancer, HIV/AIDS, and dementia. Fortunately, most pharmaceutical companies provide prescription assistance, typically through charitable foundations. And the government-funded health insurance options available to eligible Nevada residents provide prescription coverage.
The Nevada Drug Card is a free prescription discount card that can be used at most pharmacies in the state to obtain prices that are up to 80% lower than usual. There are no eligibility requirements other than being a resident of Nevada.
Nevada Medicaid is health insurance co-sponsored by the state of Nevada and the federal government for low-income Nevadans who meet certain eligibility criteria. It provides prescription coverage with no more than a very small co-pay.
Low-income, uninsured children under age 19 who do not qualify for Medicaid are eligible for Nevada Check Up, Nevada's Children's Health Insurance Program (CHIP). There are no co-pays for prescriptions or medical services, but the family does have to pay a modest quarterly premium. 
The Nevada AIDS Drug Assistance Program provides AIDS-related medications at little or no cost to uninsured or underinsured Nevada residents living with HIV/AIDS if they meet all eligibility requirements.
What Does Simplefill Provide? 
Simplefill provides easy access to prescription assistance programs for those who need help to pay for vital prescription medications. A large part of our mission is to raise awareness that such assistance is available and can have a significant positive impact on patients' stress level and quality of life. 
How Does Nevada Prescription Assistance
Work? 
The pharmaceutical companies that offer prescription assistance for their own medications usually do so through a charitable foundation they establish for that specific purpose. They typically provide those who meet their eligibility criteria with free medication for six months or a year. At the end of that period, patients must reapply for further assistance.
Government-funded insurance programs may or may not require their enrollees to pay a small co-pay when they fill their prescriptions. Most also require periodic requalification to continue their coverage.
How to Get Prescription Assistance
There are only two things you'll need to do to trigger the process that will get you some prescription assistance:
Apply

online

to become a Simplefill member, or call us at (877)386-0206. 

Be interviewed over the phone by one of our patient advocates. 
That's all you need to do. We'll take care of everything else.
We'll use your responses to our advocate's questions to construct your Simplefill member profile, then compare your profile to all available prescription assistance programs to find the best options for your particular needs and circumstances. We then apply to those programs on your behalf and get you enrolled once your application is approved.
Before you know it, you'll be paying much less for the medications you depend on to manage your medical issues.
For as long as you remain a Simplefill member, we'll monitor your situation to make sure you have an uninterrupted supply of your medications. And if there are changes to your treatment plan that affect your medication regimen, we'll update your profile accordingly and get you any additional prescription assistance you might need.
Apply Now
Apply with Simplefill today, and you'll soon be receiving the Nevada prescription assistance you need.