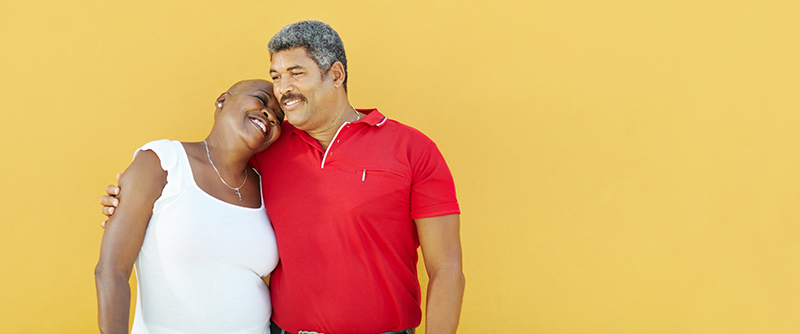 Simplefill connects Americans who struggle to pay for the medications they rely on with organizations that can provide financial help. Learn more about Merck patient assistance, and enroll with Simplefill today.
What Merck Patient Assistance Is Available?
Merck has long been committed to helping people who cannot afford their Merck medications. Affordability is a particular issue for those who have chronic diseases or medical issues that require long-term treatment with potentially costly drugs. Among these drugs include:
The Merck Patient Assistance Program (PAP) provides free medications to those who could not otherwise afford them. Merck also offers an adult vaccine program and a hospital product replacement program.
What does Simplefill Provide?
Merck shares Simplefill's commitment to ensuring access to needed medications for the uninsured and underinsured. Raising awareness of the availability of patient assistance programs like Merck's is an important part of our mission. Simplefill connects Americans who need patient assistance with the programs and organizations that can provide it. On an even deeper level, Simplefill provides peace of mind for people who are already coping with the stress of chronic disease.
How does Merck Patient Assistance Work?
If you meet the eligibility requirements, you may receive your Merck medication free of charge for up to one full year, after which you can apply again for another year's worth of help.
Merck's eligibility criteria include:
Being a U.S. resident (citizenship is not required)
Having a prescription from a U.S. licensed prescriber for a Merck medication
Not being covered for prescriptions through any insurer, including Medicare, Medicaid, state pharmacy assistance program, or help from veterans assistance or any other social service agency
Meeting certain household income eligibility requirements
Under certain circumstances, people who don't meet all of the eligibility criteria may be accepted into the Merck Patient Assistance Program based on financial and medical hardship.
How to Get Prescription Assistance
Once you become a Simplefill member, we can begin the process of connecting you with Merck patient assistance. Apply for Simplefill membership online or call us at (877)386-0206. Within 24 hours, you'll be called by one of our patient advocates who will conduct a brief interview about your financial situation, insurance status, and prescription assistance needs.
Your responses will be used to establish your Simplefill member profile, which will enable us to match your specific needs to available patient assistance programs, including Merck's.
We'll complete your applications and submit them to the Merck Patient Assistance Program and other appropriate sources of prescription assistance. We'll also handle any enrollment paperwork so you don't have to.
We'll continue to work on your behalf as long as you need our help. Plus, if your prescription needs change, we'll update your Simplefill profile and find you some help paying for any new medications. We hope to continue helping you for many years to come.
Apply Now
Apply with Simplefill today, and you'll soon be getting the prescription assistance you need from Merck's patient assistance program.