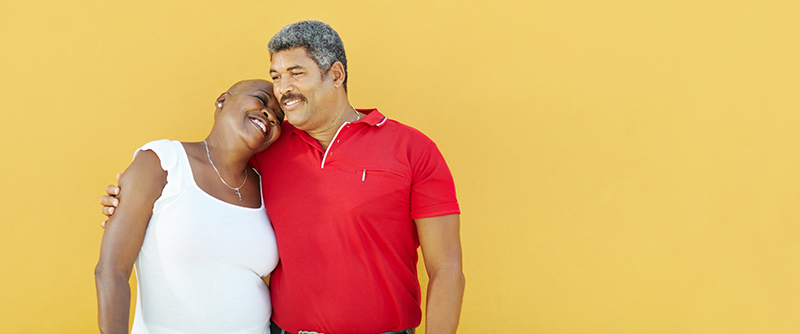 Simplefill connects Americans who are struggling to pay for the prescription medications they rely on to manage chronic diseases with prescription assistance programs to help them afford their medication. To learn more about Maine prescription assistance and how Simplefill can help you get enrolled, read below and become a Simplefill member today.
What Prescription Assistance is Available in Maine?
People living with a chronic disease like COPD, Parkinson's disease, rheumatoid arthritis, kidney failure, or Crohn's disease, and others often struggle to pay for the prescription medications they need. Maine residents can get prescription assistance from pharmaceutical companies and through certain state-sponsored programs.
The Maine Rx Card provides prescription discounts of up to 80% to all Maine residents, regardless of age, income, insurance status or anything else.
MaineCare is Maine's version of Medicaid, which is jointly funded by the state and federal governments. Maine residents who meet certain eligibility requirements receive health insurance for little or no cost and are covered for prescription medications as well as medical care.
Those who are not eligible for full benefits under MaineCare but are age 65 or older (19 or older if disabled) may qualify for an 80% discount on all prescriptions through Maine Rx Plus once they have met a $1,000 annual deductible.
Maine Drug Assistance Program (ADAP) gives Maine residents living with HIV/AIDS access to AID-related prescription medications at little or no cost. The program is intended to help HIV/AIDS patients who ae uninsured or underinsured and meet the applicable eligibility requirements.
What Does Simplefill Provide?
Simplefill provides relief from the financial and psychological stress experienced by people who are finding it difficult to maintain a steady supply of the costly medications they rely on to manage a chronic disease or medical condition. We do that by connecting you with the prescription assistance programs best able to meet your specific needs.
How Does Maine Prescription Assistance Work?
When pharmaceutical companies offer prescription assistance, it's usually through a nonprofit foundation sponsored by the company. Assistance usually is in the form of free medication for a period of six or twelve months, after which the patient must reapply. Government-funded programs may also provide covered medications at no cost or for a small co-pay.
How to Get Prescription Assistance
Before we begin the process of finding you the prescription assistance you need, you must first become a Simplefill member by completing an online application or by calling us at (877)386-0206. The next step is to participate in a brief telephone interview with one of our patient advocates.
We'll use your responses from the interview to establish your member profile, which we will then use to identify the prescription assistance programs that best match your needs and circumstances. We'll take care of all of the paperwork to apply for and enroll you in those programs. Once you're receiving prescription assistance, we'll make sure you're never without the medications you count on to manage your symptoms and/or slow disease progression.
When there is a change to your treatment plan, we'll update your profile. And if the change added any new medications, we'll can find prescription assistance programs for those as well.
Apply Now
Apply with Simplefill today to get Maine prescription assistance.