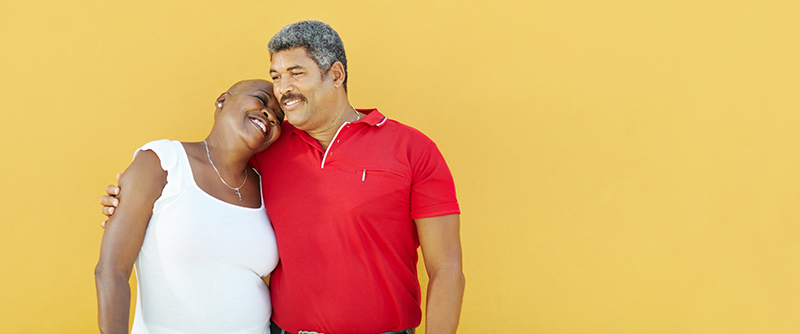 Simplefill connects Americans who are struggling to pay for their prescription medications with the programs and organizations offering financial help. Learn more about Johnson & Johnson patient assistance and enroll with Simplefill today.
What Johnson & Johnson Patient Assistance Is Available?
Johnson & Johnson's patient assistance program is offered through the Johnson & Johnson Patient Assistance Foundation (JJPAF) with prescription drugs donated by Johnson & Johnson's manufacturing companies.
About three dozen different medications can be obtained free of charge by those who meet the eligibility criteria, including:
What does Simplefill Provide?
Simplefill takes pride in providing peace of mind to people burdened by the high cost of their essential medications. We find it unconscionable that some people are unable to maintain an uninterrupted supply of the medications they need unless they make do without something else.
We're well aware of the existence of programs like Johnson & Johnson's patient assistance program, but not everyone is. We're committed to raising awareness and bridging the gap between people who need patient assistance and the programs and organizations that are offering it.
How does Johnson & Johnson Patient Assistance Work?
To qualify for Johnson & Johnson patient assistance you'll need to meet certain eligibility requirements, specifically:
You must live in the United States or a U.S. territory.
Your household income must be below a certain level, which varies by family size and the particular medication you need.
You must not have insurance that provides prescription coverage, although some people with Medicare Part D may be eligible if they're spending 4% or more of their gross annual income on prescription drugs.
The medication you need assistance with must be prescribed for you as an outpatient by a U.S.-licensed physician.
If you meet all of these requirements and are approved for assistance, you will receive your medication at no cost for one year, after which you will need to reapply.
How to Get Prescription Assistance
Before we can help you, you'll first need to become a Simplefill member by applying online or calling us at (877)386-0206. Within the next 24 hours, you'll be called by one of our patient advocates and asked to share some information about your medical, financial, and insurance status. We'll use your responses to create your Simplefill member profile.
That profile will enable us to determine whether you qualify for the Johnson & Johnson Patient Assistance Program or another program if your medications are not included in the J&J program.  Once we know which program(s) you qualify for, we'll handle every aspect of the application and enrollment process for you.
When the time comes to reapply for another year, if you still need help paying for your prescription medications, we'll take care of your renewal. And if there is a change in your treatment plan in the meantime, we'll update your Simplefill member profile and find you prescription assistance for any new medications that have been added.
Apply Now
Apply with Simplefill today, and you'll soon be receiving your medications free of charge through the Johnson & Johnson patient assistance program.