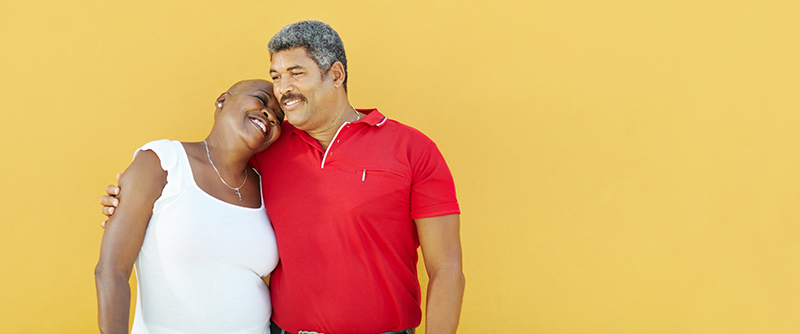 Simplefill connects Americans who are struggling to pay for the often costly prescription medications they rely on to manage chronic diseases with the programs and organizations offering such patient assistance. To learn more about Delaware prescription assistance and how Simplefill can help you get enrolled, read below and become a Simplefill member today. 
What Prescription Assistance is Available in Delaware? 
Many pharmaceutical companies provide the prescription medications they manufacture to patients who need them but can't afford them either free or at a very low cost. Such programs, usually offered through charitable foundations established by these pharmaceutical companies, are not state-specific. Rather, they provide assistance to patients who meet the eligibility requirements, regardless of what state they live in.
Delaware, like every other state, offers its own state-sponsored prescription assistance programs specifically for residents of Delaware. 
The Delaware Rx Card is available free of charge to all Delaware residents. There are no eligibility requirements to meet with regard to age, income, insurance status, or anything else. The card gives Delaware residents access to prescription discounts averaging 30%, though on some prescriptions the savings could be as much as 80%. 
The Delaware Prescription Assistance Program (DPAP) helps the elderly and disabled who can't afford the medications prescribed for them. You may be eligible if you:
Are a Delaware resident

Are at least 65 years old or disabled and receiving Social Security Disability benefits, with no prescription coverage other than Medicare Part D

Have an income that does not exceed 200% of the Federal Poverty Level (FPL),

or

have prescription costs in excess of 40% of your annual income
If you apply to DPAP and are eligible for Medicare, but not yet enrolled in it, you must enroll in Medicare Part D within 90 days of beginning to receive DPAP benefits. 
DPAP will provide up to $3,000 in prescription assistance annually, which can also be applied toward Medicare Part D premiums. DPAP enrollees must pay a co-pay of 25% of a prescription's cost, with a minimum co-pay of $5. 
The Delaware Healthy Children Program (DHCP) provides prescription coverage for uninsured children from birth through age 18 whose family income does not exceed 200% of FPL. 
The Delaware AIDS Drug Assistance Program (ADAP), also known as the Ryan White Program, offers prescription assistance for Delaware residents living with HIV/AIDS whose income is no more than 500% of the Federal Poverty Level. ADAP provides high-cost antiretrovirals and other HIV/AIDS-related medications dispensed through Delaware's HIV Wellness Clinics or by private pharmacies.
What Does Simplefill Provide? 
Simplefill is well aware of the financial stress that comes from living with chronic diseases requiring long-term treatment with costly medications—COPD, heart disease, kidney disease, diabetes, cancer, Parkinson's disease, or seizure disorders, to name a few. We also know that stress has the potential to exacerbate symptoms and accelerate disease progression. Our mission is to relieve that financial burden by connecting patients who need help paying for their prescriptions with the programs offering such prescription assistance.
How Does Delaware Prescription Assistance
Work? 
Delaware's state-sponsored prescription assistance programs are intended primarily to help low-income individuals and families who lack prescription coverage or who are insured but unable to afford their prescription co-pays. In most cases, prescription assistance enables patients to receive their medications free of charge or at a substantially reduced cost, though the specific benefits and their duration vary by program.
How to Get Prescription Assistance
Every journey starts with a single step, and in the case of prescription assistance that first step is to become a Simplefill member by applying online or by phone at (877)386-0206. Shortly thereafter, you'll get a phone call from one of our patient advocates, who will ask you some important questions about your prescriptions, your income, and your insurance status. That information will be used to construct the member profile that we'll use to identify appropriate prescription assistance programs to apply to on your behalf. We'll also handle your enrollment once you've been approved. 
For as long as you're receiving prescription assistance, we'll monitor your situation to make sure you never have to go without the medications you rely on to manage your medical condition. If your health care providers change dosages, discontinue certain medications, or add new ones, we'll make the necessary changes to your Simplefill profile and get you additional prescription assistance if needed. You'll wonder how you ever managed without us!
Apply Now
Apply with Simplefill today, and you'll soon be receiving the Delaware prescription assistance you need.