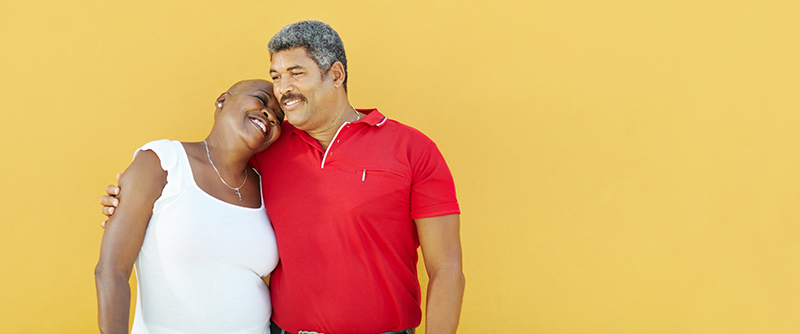 What Is Xeljanz?
Xeljanz (Tofacitinib) is prescribed for the treatment of psoriatic arthritis and rheumatoid arthritis. It decreases pain tenderness and swelling in the joints by inhibiting the production of certain enzymes that mediate inflammatory processes in joint tissues. Xeljanz also is prescribed to treat ulcerative colitis. 
Currently, there is no generic drug that can substitute for Xeljanz, which is rather expensive. A 30-tablet supply averages around $2,500. Most insurance policies that cover Xeljanz leave the patient with a co-pay of $60 to $80 or more. 
Who Is Eligible for a Xeljanz Copay Card?
To be eligible for a Xeljanz copay card (also called a Xeljanz savings card), you must meet certain criteria. You must be an adult (18 or over) residing in the United States or Puerto Rico. You also must have a commercial health insurance policy that includes Xeljanz in its formulary, but does not cover 100% of its cost. People who are enrolled in a government-funded insurance program, including Medicare, Medicaid, CHAMPUS, Veterans Affairs health care, and others, are ineligible. There is one possible exception for patients who have Medicare Part A or Part B and also have commercial prescription coverage for Xeljanz.
Once approved for a Xeljanz co-pay card, you can download and print a hard copy or save the card to your digital wallet. In either case, you will need to activate the card before using it. The card can be used only at a participating pharmacy. 
The current Xeljanz co-pay card program ends on December 31, 2023.
How Much Can I Save with a Xeljanz Copay Card?
A Xeljanz copay card, when used in conjunction with commercial health insurance, can lower your copay to as little as $0 on each monthly refill, with a maximum benefit of $6,000 to $15,000 per calendar year.
How Can Simplefill Help Me Save on Xeljanz?
That's what we do at Simplefill—we help people save money on costly prescription medications. We find it unconscionable that so many Americans, even with insurance, are unable to maintain an unbroken supply of the medications that are essential to their ability to manage chronic diseases and medical conditions such as arthritis or ulcerative colitis. We aim to take some of the financial stress out of our members' lives and make it easier for them to focus on controlling their symptoms and perhaps slowing or halting disease progression. 
Our approach has two dimensions: 
Raising public awareness of the existence of prescription assistance programs that can cut the cost of essential medications, and 

Working with our members to find them the prescription assistance programs best suited to meet their particular prescription assistance needs.
The first step is to become a Simplefill member. You can apply for membership either online or by calling us at 1(877)386-0206. 
Enroll with Simplefill today, and you'll soon be paying much less for every Xeljanz refill.