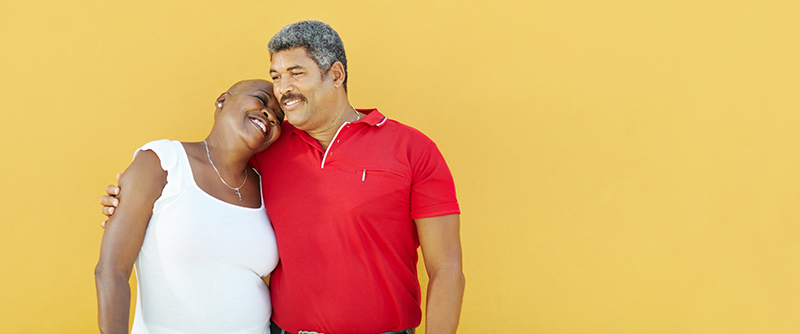 What Is Trulance?
Trulance (Plecanatide) is a prescription medication that offers relief for people with chronic idiopathic constipation (CIC) and irritable bowel syndrome with constipation (IBS-C). Trulance is a tablet that is taken by mouth once daily, with or without food. 
Patients with IBS-C and CIC experience belly pain and cramping, which Trulance eases, by increasing the amount of fluid in the intestines. It also speeds the passage of food through the intestinal tract. The average retail price of a 30-tablet supply of Trulance is more than $600. Be aware, though, that the price can vary by as much as $100 depending on the specific pharmacy. Even patients with health insurance can find the copay uncomfortably high, especially considering that they need to take Trulance long-term to manage their IBS-C or CIC. 
Who Is Eligible for a Trulance Copay Card?
To qualify for a Trulance copay card (also referred to by Trulance's manufacturer as a Trulance savings card), you must meet specific residency and insurance requirements. You must live in the United States (including the District of Columbia) or Puerto Rico. You must also have commercial life insurance that does not cover the full cost of Trulance—in other words, insurance that leaves you with a copay that comes out of your pocket. Most insurance companies include Trulance in their formulary. You do not need to substantiate financial need.
If you are enrolled in Medicare, Medicaid, or any other government-sponsored insurance program, you are not eligible for a Trulance copay card. The only potential exception is for those with Medicare Part A or Part B who also have private prescription coverage for Trulance.
How Much Can I Save with a Trulance Copay Card?
A Trulance copay card is used in conjunction with your private health insurance to reduce your out-of-pocket cost to as little as $25 for up to 90 Trulance tablets, which is a 90-day supply. You can use a Trulance copay card for up to 12 fills per year, with each 30 tablets counting as one fill.
How Can Simplefill Help Me Save on Trulance?
Life is complicated and stressful enough for people with chronic diseases such as IBS-C and CIC, without the added stress of the financial burden created by high U.S. prescription costs. We are committed to spreading the word about the existence of patient assistance options for those who are finding it difficult, if not impossible, to maintain an uninterrupted supply of the medications they must take indefinitely to manage their symptoms and prevent disease progression.
We have made it our mission to serve as a bridge between people who need to find patient assistance and the programs and organizations that are offering it. 
Before we can bridge that gap for you, you'll need to become a Simplefill member. You can apply for membership by completing an online application or by calling us at 1(877)386-0206. 
Enroll with Simplefill today, and you'll soon be paying much less every time you fill your Trulance prescription.