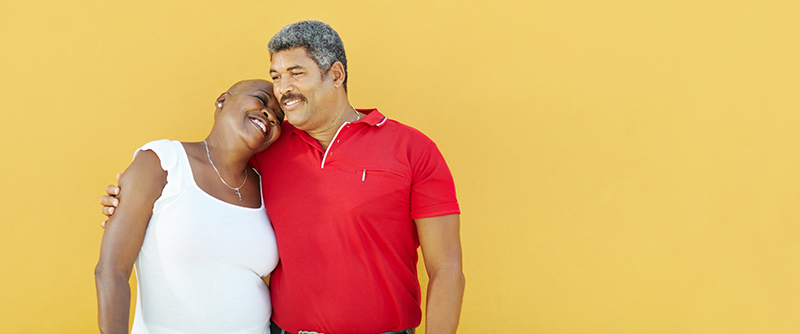 What Is Tresiba?
Tresiba (insulin degludec) is an ultralong-acting basal insulin analogue that is prescribed for insulin-dependent diabetics for the purpose of controlling blood glucose levels.
Tresiba is injected subcutaneously using a syringe or self-injecting pens. When used every morning, Tresiba continues to control blood sugar throughout the day and overnight.
The average retail price of Tresiba is approximately $623 per month.
Who Is Eligible for a Tresiba Copay Card?
To be eligible to receive a Tresiba copay card, an individual must:
Live in the United States or Puerto Rico
Be age 18 or older
Have a valid Tresiba prescription
Be insured by a commercial health insurance plan that provides less than 100% coverage for the cost of Tresiba
There is one absolute disqualifier: being insured through a government-funded health insurance plan such as Medicare, Medicaid, CHAMPUS, Department of Defense, Veterans Administration health insurance, and others. It is possible that someone with Medicare Part A or Part B who also have commercial prescription coverage for Tresiba may still qualify for a Tresiba copay card.
How Much Can I Save with a Tresiba Copay Card?
By using a Tresiba copay card, you may pay as little as $25 or no more than $99 per prescription. There is a per prescription cap on savings of $150.
How Can Simplefill Help Me Save on Tresiba?
That's what we're all about—helping people save money on their prescriptions. We are particularly moved by the challenges the chronically ill face in paying their out-of-pocket costs for the prescription medications they rely on to control their symptoms and perhaps keep their condition from progressing.
People with chronic illnesses requiring long-term, perhaps lifelong, treatment with costly medications often lack the financial resources to cover their copays comfortably. Being financially challenged compounds the usual stresses associated with living with chronic illness. And high stress levels can aggravate diabetes and many other chronic illnesses.
It's sad, but not uncommon, that some people who are having trouble maintaining an adequate supply of an essential medication will slash their dosages or skip doses to make each refill stretch a little farther. What's truly sad is that many of these folks may be unaware that help may be available for them in the form of prescription assistance.
Simplefill works to create and spread public awareness of prescription assistance programs and what they can do for those who need them. Our primary mission is to connect our members with the prescription assistance programs they qualify for and are most likely to meet their particular needs.
Your first step is to become a Simplefill member. You can fill out an online application, or you can call us at 1(877)386-0206.
Enroll with Simplefill today, and you'll soon be paying much less for your Tresiba prescription.