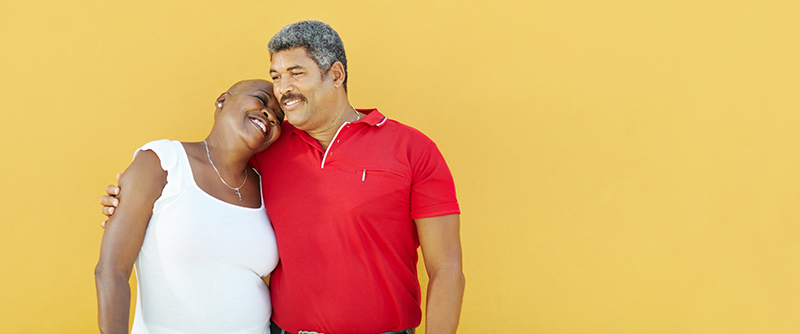 What Is Pradaxa?
Pradaxa (dabigatran etexilate) is an important medication for preventing blood clots and reducing the risk of stroke in people with atrial fibrillation not caused by a heart valve problem. It's an anticoagulant, or blood thinner, that prevents clots from forming when the irregular beating of the heart's upper chambers (the atria) is out of sync with the lower chambers (the ventricles), affecting blood flow through the heart. 
Pradaxa is also used in the treatment of blood clots in the legs (deep vein thrombosis) and in the lungs (pulmonary embolism). 
Pradaxa comes in capsule form and is taken twice daily, with or without food. The retail price of a one-month supply of 60 capsules is around $535, but that varies from one pharmacy to the next.
Who Is Eligible for a Pradaxa Copay Card?
There is no copay card for Pradaxa. However, those with commercial insurance providing coverage for Pradaxa may be eligible to receive a savings card (which functions much like a copay card) from Pradaxa's manufacturer, Boehringer Ingelheim. Patients who are eligible for full reimbursement for their Pradaxa prescription from a commercial insurance policy do not qualify for a Pradaxa savings card. 
Those who are enrolled in any government-funded insurance, such as Medicare or Medicaid, are not eligible for a Pradaxa savings card unless they also have commercial prescription coverage for Pradaxa.
The Pradaxa savings card is provided as part of Boehringer Ingelheim's comprehensive support program, SolutionsPlus, for adults taking Pradaxa who live in the U.S., including the District of Columbia, Puerto Rico, and all U.S. territories.
How Much Can I Save with a Pradaxa Savings Card?
With a Pradaxa savings card, commercially insured adults may end up paying nothing at all as a copay, up to a maximum annual benefit of $2,400 or 12 uses, whichever comes first. The patient is responsible for any amount beyond the program's maximum benefit. 
Boehringer Ingelheim offers a one-time free 30-day supply of Pradaxa to those with government-funded insurance who don't qualify for a Pradaxa savings card.
How Can Simplefill Help Me Save on Aimovig?
Simplefill is committed to helping Americans who can't afford high U.S. prescription costs or even the copays required of those with prescription coverage. This is particularly important for people who must maintain an uninterrupted supply of a medication that is essential to their ability to manage a chronic disease or long-term medical condition, potentially for years if not indefinitely.
We do this in two ways: by raising public awareness of the existence of prescription assistance programs and by bridging the gap between people who need help paying for their prescriptions and the programs and organizations that can provide prescription assistance.
Once you become a Simplefill member, we'll set the wheels in motion to find you the prescription assistance you need. Applying for membership is easily accomplished by completing an online application or by calling us at 1(877)386-0206. 
Enroll with Simplefill today, and you'll soon be paying much less for your Pradaxa prescription.