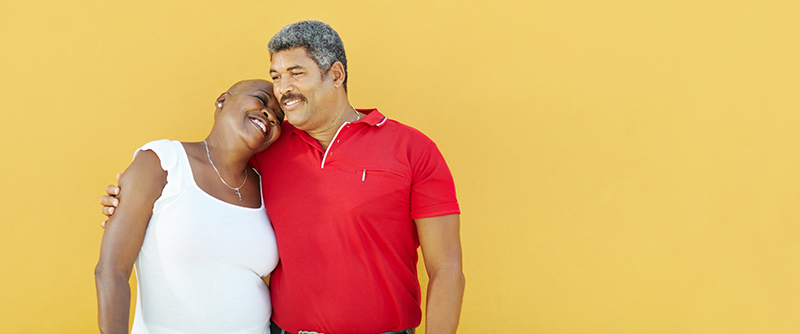 What Is Eliquis?
Eliquis (apixaban) is prescribed to lower the risk of stroke in people with atrial fibrillation and to treat or prevent blood clots in the lungs (pulmonary embolism) or in the veins, particularly the veins in the legs (deep vein thrombosis). Eliquis binds to an activated blood clotting factor—a protein produced by the liver—called Xa. Eliquis prevents Xa from working, which decreases the likelihood of clots forming.
Eliquis comes in tablet form and is taken by mouth twice daily, with or without food, ideally 12 hours apart.
The average retail cash price of a 30-day supply of Eliquis is $620.38 with no insurance applied.
Who Is Eligible for an Eliquis Copay Card?
You must meet all the following requirements to be eligible to receive an Eliquis copay card:
Resident of the U.S. or Puerto Rico
Age 18 or over
Covered by commercial health insurance
Eliquis is covered at less than 100%
Anyone enrolled in a government-funded insurance program (e.g., Medicare, Medicaid, CHAMPUS, Department of Defense, Veterans Affairs insurance, or a similar federal or state-sponsored plan) is ineligible for an Eliquis copay card. There may be an exception for individuals with Medicare Part A or Part B who also have commercial prescription coverage for Eliquis.
How Much Can I Save with an Eliquis Copay Card?
An Eliquis copay card can help reduce your out-of-pocket costs for your Eliquis prescription. You could pay as little as $10 per month for up to 24 months after activating your card. The first month's supply contains up to 74 tablets; each subsequent fill is for up to 60 tablets. The maximum annual benefit is $6,400.
An Eliquis copay card can only be used at a participating pharmacy.
How Can Simplefill Help Me Save on Eliquis?
Simplefill's mission is to help Americans, especially those with chronic, potentially serious illnesses requiring long-term treatment with costly medications. People with chronic illnesses need to have a constant, uninterrupted supply of the medications they rely on to manage their condition. We find it unacceptable that some people cut their dosage or skip doses to save money, or skimp on other necessities so that they can afford their prescriptions.
Patients with atrial fibrillation have a much higher than normal chance of experiencing a stroke from blood clots caused by an erratic heartbeat. That creates a lot of stress for patients and their families. And that stress is compounded by the financial stress due to high U.S. prescription costs for essential medications like Eliquis. We aim to alleviate that stress and improve the quality of life for our members and their families by connecting them with appropriate sources of prescription assistance.
For us to get started finding you some relief from the high cost of Eliquis, you'll first need to become a Simplefill member. You can apply for membership either online or by calling us at 1(877)386-0206.
Enroll with Simplefill today, and you'll soon be paying much less for your Eliquis prescription.