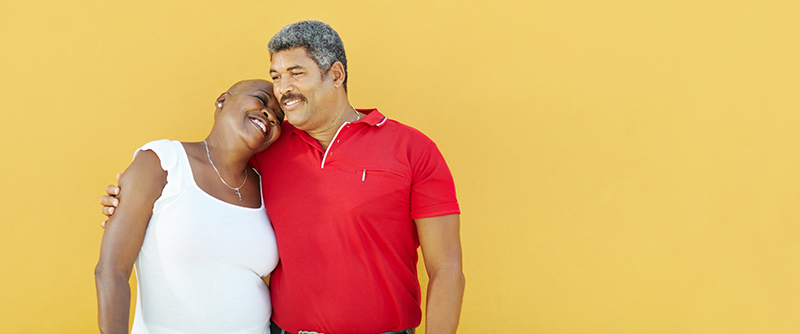 What Is Aimovig?
Aimovig, a monoclonal antibody, is prescribed for adults to prevent migraine headaches. It reduces inflammation in the brain, believed to be a cause of migraine, by blocking the action of calcitonin gene-related peptide (CGRP). Reducing inflammation in the brain reduces the number and frequency of migraine headaches. Success is measured in terms of the number of "migraine days" per month.
Patients self-administer Aimovig by injecting it subcutaneously using a prefilled injector pen that delivers a premeasured dose. A one month supply of Aimovig has a retail price of a little more than $900, though that may vary from one pharmacy to another by $100 or more. It's always wise to shop around and see which pharmacies in your area are charging for the same medication.
Who Is Eligible for an Aimovig Copay Card?
Only patients with commercial insurance are eligible to receive an Aimovig Copay Card from Aimovig's manufacturer, Amgen. There are no financial need criteria to meet, but your commercial insurance plan must include Aimovig on its formulary list. 
Patients whose Aimovig prescription is covered in whole or in part by any government-funded insurance program (e.g., Medicare, Medicaid, etc.) are ineligible for an Aimovig Copay Card. However, if you are enrolled in Medicare Part A or Part B but have commercial prescription coverage, you may be eligible. 
One key requirement for using an Aimovig Copay Card, once all other eligibility requirements have been met, is getting prior authorization from your commercial insurance company, which your prescribing health care provider can request.
How Much Can I Save with an Aimovig Copay Card?
Eligible commercially insured patients using the Aimovig Copay Card can get their Aimovig for only $5 out-of-pocket per month, up to the program maximums. Amgen pays the patient's remaining out-of-pocket costs for Aimovig; the patient is responsible for any amount exceeding program maximums.
If you have no commercial prescription coverage or your insurance plan covers Aimovig or your selected coverage option under your commercial plan does not apply Aimovig Copay Card payments toward your co-payment, deductible, or co-insurance for Aimovig, you will pay the full retail price unless you can find another source of prescription assistance. Amgen offers some needs-based prescription assistance options.
How Can Simplefill Help Me Save on Aimovig?
Simplefill is acutely aware of how difficult it can be for those managing chronic medical conditions like migraine to maintain an uninterrupted supply of the costly medications they must take indefinitely. We raise public awareness about prescription assistance, but that's not all we do. We also have made it our mission to serve as a bridge between patients in need of prescription assistance and the programs and organizations that can provide it.
For us to get started getting you approved for prescription assistance, you will need to become a Simplefill member. That is easily accomplished by completing an online application or by calling us at 1(877)386-0206. 
Enroll with Simplefill today, and you'll soon be paying much less for your Aimovig prescription.