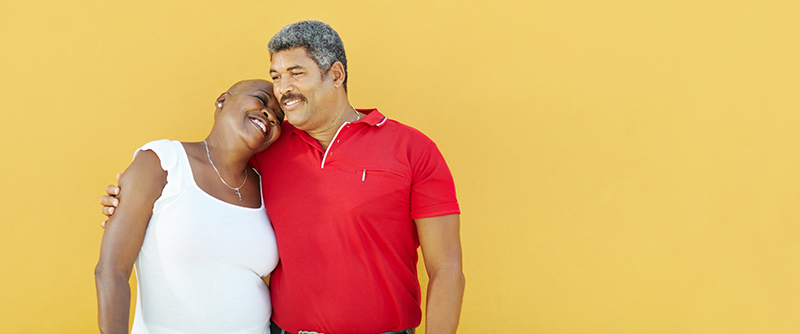 Simplefill connects Americans who are struggling to pay for the often-costly prescription medications they rely on to manage chronic diseases with the programs and organizations offering such patient assistance. To learn more about Copaxone patient assistance and how Simplefill can help you get enrolled, read below and become a Simplefill member today.
What is Copaxone? 
Copaxone (glatiramer acetate) is a prescription medication used in the treatment of relapsing forms of multiple sclerosis, which is an autoimmune disease. Relapses (also referred to as flare-ups) can trigger new symptoms and make existing symptoms worse. Copaxone has been shown to reduce the frequency and number of relapses.
Copaxone is administered by injection under the skin. It comes in 20 mg and 40 mg strengths. The 20 mg form is injected daily, while the 40 mg dose is injected three times per week.
What Does Simplefill Provide? 
Living with relapsing multiple sclerosis is not easy. It means living with uncertainty—uncertainty as to when the next relapse could occur and as to what new symptoms may occur and what existing ones will get worse. 
While stress may not cause MS, it can make managing symptoms more difficult and may even trigger relapses. Patients who are already stressed by the physical exhaustion and anxiety associated with managing their disease and are struggling financially to maintain an uninterrupted supply of essential medications like Copaxone risk seeing their symptoms worsen 
Simplefill aims to reduce that stress level by connecting MS patients in need of Copaxone patient assistance and prescriptions, with the programs and organizations offering it. 
How Does Copaxone
Work? 
Relapsing multiple sclerosis is a disease of the central nervous system (brain and spinal cord) caused by the immune system's T cells attacking the myelin sheath that protects nerve tissue. This process causes inflammation and lesions in the brain and disrupts the transmission of signals from one part of the CNS to another. 
Although the exact mechanism of action is not fully understood, Copaxone seems to work by interfering with the normal functions of the immune system.
How to Get Prescription Assistance
Your road to prescription assistance begins when you apply for Simplefill membership, which you can do online or calling us at (877)386-0206. Not long after that, you'll receive a call from one of our patient advocates, who will ask you to share some information about your medical, financial, and insurance status—information that will allow us to construct your Simplefill member profile. 
We'll then use your profile to identify the best Copaxone assistance programs for you and determine whether you meet their eligibility criteria. We'll do all of the work for you, from completing and submitting applications to the programs we think are most likely to meet your prescription assistance needs to handling your enrollment once you've been accepted.
But Simplefill's help doesn't end there. We'll monitor your situation to make sure you're never without the Copaxone you rely on to manage your MS. And if new medications are prescribed for you, we'll update your member profile and get you some assistance paying for those prescriptions, too.
Apply Now
Apply with Simplefill today! If you qualify for Copaxone patient assistance, you'll soon be getting your medications at little to no cost.