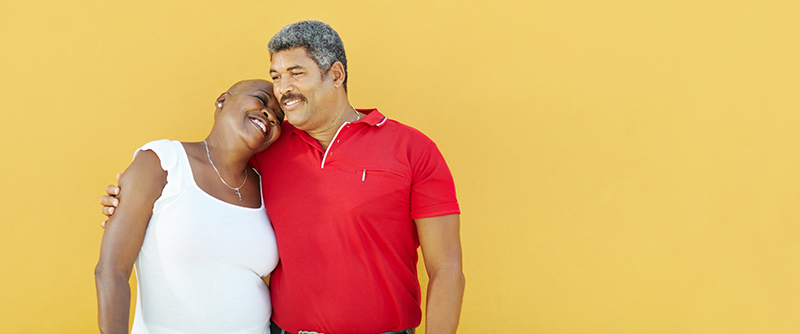 Simplefill connects Americans who are having trouble paying for the often costly prescription medications they rely on to manage chronic diseases with the programs and organizations offering such patient assistance. To learn more about California Prescription Assistance and how Simplefill can help you get enrolled, read below and become a Simplefill member today.
What Prescription Assistance is Available in California?
Many patients living with chronic diseases such as asthma, kidney disease, diabetes, congestive heart failure, COPD, and dementia, to name a few, find it very difficult or even impossible to pay for essential medications thy depend on to manage their condition.
There are several state-sponsored prescription assistance programs as well as many assistance programs offered by drug manufacturers. Programs offered by the state of Alabama include:
What Does Simplefill Provide?
High prescription costs can be a major obstacle for people who must take certain medications over a long period of time to manage the symptoms of chronic diseases and perhaps to prevent or slow disease progression. Simplefill bridges the gap between Californians in need of prescription assistance and the programs sponsored by the state or by pharmaceutical companies that offer such assistance. In making that connection, we aim to improve the quality of life for our members and help relieve the financial and emotional stress that many who are living with chronic diseases experience.
How does California Prescription Assistance Work?
Every patient assistance program has its own eligibility criteria and offers a specific range of benefits to patients who qualify. Some don't provide benefits to people who have any prescription drug coverage at all, while others do. Some offer discounts while others provide medications free of charge for a certain length of time, typically six or twelve months, before patients must reapply.
How to Get Prescription Assistance
We work tirelessly on behalf of our members, so the first thing you'll need to do is become a member by applying online or by calling (877)386-0206. Shortly thereafter, you'll be asked to participate in a brief telephone interview with one of our patient advocates. The advocate's goal is to gather the information we need about your prescriptions, finances, and insurance status so that we can construct your Simplefill member profile.
Our task then is to use that profile to identify the California prescription assistance programs that are the closest match—the ones you're likely to qualify for and that meet your specific assistance needs. Without you having to lift a finger, we'll prepare and submit applications to those programs on your behalf. And we'll also handle all of the enrollment paperwork once you're accepted.
It won't be long before you're getting your medications at little or no cost thanks to California prescription assistance. We'll keep an eye on things and make sure that you're never without the medications you need. Over time, it's possible that there will be changes to your treatment regimen,  and if there are, we'll update your profile accordingly. We'll also look for prescription assistance to help with the cost of any new medications added by your health care providers.
You're going to wonder how you ever managed without us!
Apply Now
Apply with Simplefill today, and you'll soon be benefiting from the California prescription assistance you're seeking.