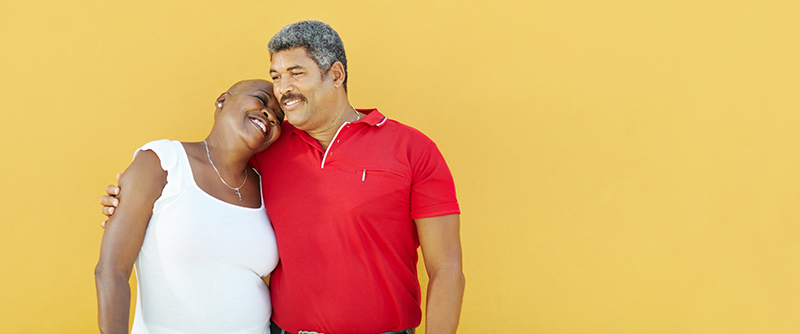 Simplefill connects Americans who are struggling to pay for the often costly prescription medications they rely on to manage chronic diseases with the programs and organizations offering such patient assistance. To learn more about Arkansas Prescription Assistance and how Simplefill can help you get enrolled, read below and become a Simplefill member today.
What Prescription Assistance is Available in Arkansas?
The state of Arkansas is sensitive to the difficulties that many of its residents, especially those with chronic diseases, are having with the high cost of the medications they need to take for an extended period of time. People living with diabetes, congestive heart failure, cancer, HIV/AIDS, COPD, and other chronic medical conditions can't afford to go without the medications they take to control symptoms or to prevent disease progression.
Arkansas offers several state-funded programs. That can help cover the cost of prescription drugs, including:
The Arkansas Drug Card is a new statewide prescription assistance plan open to all Arkansas residents. It provides prescription discounts averaging 30%. Detailed information will be available on the website, which is currently under construction. Arkansans will be able to create, download, and print their own Arkansas Drug Card.
The Arkansas Department of Health Services administers Arkansas Medicaid (Title XIX) and the ARKids First program, which provides health insurance coverage at two levels: ARKids A and ARKids B, depending on household income level. Both provide coverage for necessary prescription medications, with no copay for children enrolled in ARKids A and a modest copay for ARKids B participants.
The Arkansas AIDS Drug Assistance Program (ADAP), also known as the Ryan White Program, provides certain retrovirals and other approved medications free of charge to Arkansans living with HIV/AIDS who have little or no insurance coverage for prescriptions.
What Does Simplefill Provide?
Here at Simplefill, our aim is to relieve our members of the financial and emotional stress of struggling to pay for the medications they count on to control the symptoms of the chronic diseases they live with and to slow or prevent those diseases from progressing.  Patients may not know where to find prescription assistance, but we do, and we use that knowledge to connect our members with the programs best able to help them.
How does Arkansas Prescription Assistance Work?
Every Arkansas prescription assistance program targets a specific demographic: the uninsured, the underinsured, families, individuals, those below a certain income level, patients with specific medical conditions, and so on. In some cases, prescription assistance will be in the form of discounted prescription medication prices, while other patients will receive their medications free of charge for a certain length of time before they need to reapply.
How to Get Prescription Assistance
The journey to prescription assistance begins with becoming a Simplefill member. You can apply online or by calling us at (877)386-0206. One of our patient advocates will call you and ask you to participate in a phone interview that will give us the information we need in order to establish your member profile. That includes information about your prescriptions, your finances, and your insurance status.
Your membership profile will enable us to identify the Arkansas prescription assistance programs you qualify for and that are best suited to your circumstances. You don't have to do anything to start getting the prescription assistance you need because we will submit applications on your behalf and get you enrolled once you have been accepted.
Once you're receiving prescription assistance, we'll monitor your case to make sure you are never without the medication(s) you depend on to control your chronic medical condition. Over time, if your needs change, we'll update your profile and connect you with prescription assistance for any new medications added to your treatment plan. We'll continue to advocate on your behalf for as long as you need us.
Apply Now
Apply with Simplefill today, and you'll soon be receiving the Arkansas patient assistance you need.