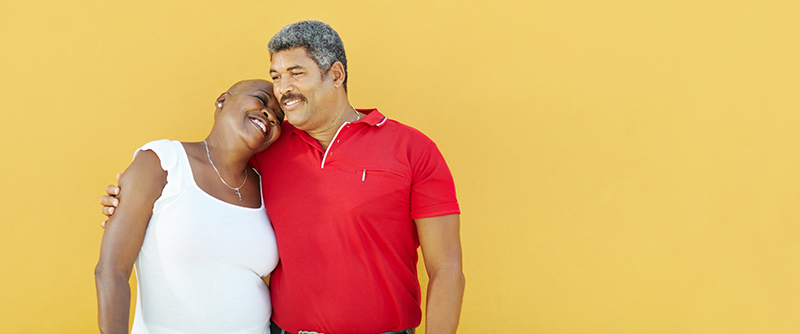 Simplefill connects Americans who are having trouble paying for the medications they rely on to organizations that offer financial help. Learn more about the Allergan Patient Assistance Program, and enroll with Simplefill today.
What Allergan Patient Assistance Is Available?
Allegan is a leading manufacturer of medications prescribed for chronic medical conditions, such as:
The Allergan Patient Assistance Program offers such medications at no cost to people who meet the eligibility requirements. Those who don't qualify for the Allergan Patient Assistance Program may still be able to receive payment assistance through patient savings programs for certain specific medications.
What does Simplefill Provide?
Simplefill provides access to patient assistance offered through several different programs and organizations. We feel strongly that nobody should have to sacrifice other essentials to make sure that they can maintain an uninterrupted supply of the medications they depend on to manage their chronic conditions. We know that help is out there and are committed to making sure that those who need it can get it.
How does the Allergan Patient Assistance Program Work?
The Allergan Patient Assistance Program delivers a 3-month supply of the medication you need to your prescriber's office so that they can dispense it to you. The program does this every three months during the 12-month period following your approval for the program. Your application will need to be renewed annually.
If you're enrolled in Medicare Part D, you must have been denied the Low-Income Subsidy by the Social Security Administration, and the denial letter must be submitted as part of your patient assistance program application. You'll also need to provide proof of monthly household income. The application process can be a little complicated, but Simplefill is here to help you through it.
How to Get Prescription Assistance
Your first step toward receiving help from the Allergan Patient Assistance Program is to become a Simplefill member. Applying for membership is a simple matter of completing an application online or calling us at (877)386-0206.
The next step is to participate in an interview with one of our patient advocates, who will call you within 24 hours of your application. The information you provide about your medical, financial, and insurance situations will allow us to create your Simplefill member profile. The profile enables us to determine your eligibility for the Allergan Prescription Assistance Program.
The Allergan application requires some documentation and the participation of your prescriber, but we'll do the heavy lifting so you won't have to contend with a lot of paperwork.
Once Allergan has approved your application, we'll tie up any loose ends related to your enrollment and ensure you get the medications you're entitled to at no cost. Moving forward, if your prescription needs change, we'll update your Simplefill profile and find you any additional prescription assistance you may need.
Apply Now
Apply with Simplefill today, and you'll soon be enjoying the benefits of Allergan patient assistance.