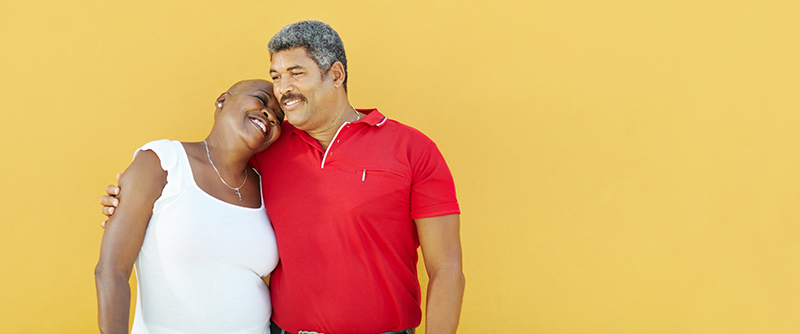 Simplefill connects Americans who are having trouble paying for the often costly prescription medications they rely on to manage chronic diseases with the programs and organizations offering such patient assistance. To learn more about Alaska Patient Assistance and how Simplefill can help you get enrolled, read below and become a Simplefill member today.
What Patient Assistance is Available in Alaska? 
Both the state of Alabama and pharmaceutical companies understand that high U.S. prescription costs can make it very difficult for people with chronic medical conditions to maintain an uninterrupted supply of the medications they rely on to manage their health issues. People with chronic diseases such as asthma, diabetes, congestive heart failure, COPD, and dementia, to name a few, may have to sacrifice other necessities in order to pay for essential medications. 
There are several state-sponsored patient assistance programs as well as many patient assistance programs offered by drug manufacturers. Programs offered by the state of Alabama include:
AIDS Drug Assistance Program (ADAP)—helps uninsured and underinsured Alaska residents living with AIDS pay for their HIV-related prescription medications.

Alaska Rx Card—provides substantial discounts for uninsured and underinsured Alaskans, as well as those who are insured but have no coverage for the medications they need to manage their chronic medical conditions. 

Chronic and Acute Medical Assistance (CAMA)—provides prescription coverage for low-income people who don't qualify for Medicaid and have certain chronic medical conditions such as diabetes, epilepsy, hypertension, and cancer requiring chemotherapy.

Denali KidCare—for Alaska residents under age 19 (as well as pregnant women) who do not qualify for Medicaid, have no other prescription coverage, and meet the income requirements.
What Does Simplefill Provide? 
Simplefill helps Alaskans connect with the state-sponsored programs or programs offered by pharmaceutical companies that can help them pay for the medications they need to take long-term. We facilitate the entire process, and the resulting reduction or elimination of prescription costs can mean a significant reduction in the stress that patients and their families are living with. Living with a chronic disease is stressful enough! 
How does Alaska Patient Assistance
Work? 
Different patient assistance programs are intended for different populations—some for the uninsured or underinsured only, some for those with private insurance who can't afford their copays, some for anyone under a given income level, and so on. Each program has its own eligibility criteria and covers a given list of medications.
The assistance offered may be a deep discount or even prescriptions filled free of charge, usually for a specified length of time, typically 12 months before a new application is required.
How to Get Prescription Assistance
Becoming a Simplefill member is the first step toward getting the prescription assistance you need.  That's easily done by applying online or by phone at (877)386-0206. The next step is to participate in a telephone interview with one of our patient advocates, who will call you no more than 24 hours after your application is completed. The interview is intended to gather information about your medications, your finances, and your insurance status. 
We'll use that information to build your Simplefill member profile, which will enable us to match your needs and circumstances to the programs offering patient assistance for Alaskans. We'll apply to those programs on your behalf, and when your application is approved, we'll take care of the enrollment process as well. No paperwork for you to deal with!!
Once you're enrolled in one or more Alaska patient assistance programs, we'll keep an eye on things to make sure you're never without the medication(s) you rely on to manage your chronic medical issues. If anything changes with regard to your medical treatment, we'll update your member and get you additional assistance if needed for any new medications prescribed for you.
Apply Now
Apply with Simplefill today, and you'll soon be benefiting from the Alaska patient assistance you're seeking.