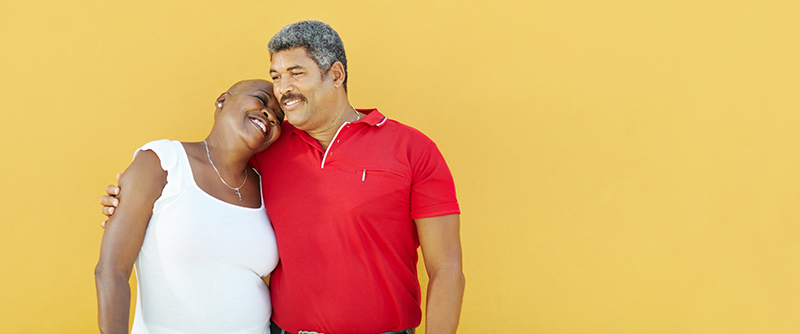 Simplefill connects Americans who are having trouble paying for their costly prescription medications with programs and organizations offering the help they need. Learn more about Abbvie patient assistance and enroll with Simplefill today.
What Abbvie Patient Assistance Is Available?
Abbvie's patient assistance program is called myAbbVie Assist. There are actually several myAbbVie Assist programs, as there is a separate patient assistance program for each medication.
Some of the medications manufactured by Abbvie for which patient assistance is available include:
Creon (a pancreatic enzyme replacement prescribed for cystic fibrosis patients)
Depakote (an anticonvulsant used in the treatment of seizure disorders)
Duopa (prescribed for people with advanced Parkinson's Disease)
Humira (an immunosuppressant used in the treatment of several autoimmune diseases)
What does Simplefill Provide?
Simplefill helps people who can't afford their prescription medications. We provide access to patient assistance programs offered by a variety of organizations, including pharmaceutical companies.  We don't believe anyone who is coping with a chronic disease should have to deal with the additional stress caused by high U.S. prescription costs. Nobody should have to worry about being able to maintain a steady supply of the medications they rely on or choose between paying for essential medications and keeping up with other expenses.
How does Abbvie Patient Assistance Work?
To qualify for patient Assistance from Abbvie, you must be:
Prescribed an eligible Abbvie medication as an outpatient by a U.S. licensed healthcare provider
Be living in the United States
Be uninsured or underinsured
Be able to provide proof of income and demonstrated financial hardship
The myAbbVie Assist programs offered through the AbbVie Patient Assistance Foundation provide AbbVie medications free of charge for up to one year to patients who qualify. At the end of that year, you may apply again for another year's worth of assistance.
How to Get Prescription Assistance
Simplefill will handle the entire process of getting Abbvie patient assistance for you once you become a Simplefill member.  Applying for Simplefill membership can be done online or by calling us at (877)386-0206. Shortly after your initial contact, you'll get a call from one of our patient advocates, who will ask you some important questions about your medical, financial, and insurance situations. Your responses will give us the information we need to build your Simplefill member profile, which we will then use to determine whether you are eligible for one or more of the myAbbVie Assist programs.
We may need to obtain some documentation from you, but we'll handle the rest of the application process so you won't have to deal with a lot of paperwork. We'll apply to the appropriate myAbbVie Assist program on your behalf, and when it's been approved, we'll get you enrolled as well.
Once you're enrolled, you'll continue to receive your Abbvie medication(s) with no copay or shipping charge. If you also need help paying for medications that aren't covered by a myAbbVie Assist program, we'll find you some assistance for those as well.
For as long as you're a Simplefill member, we'll update your profile as needed and make sure that you are getting the patient assistance you require.
Apply Now
Apply with Simplefill today, and if you qualify for Abbvie patient assistance, you'll soon be getting your covered Abbvie medications at no cost.