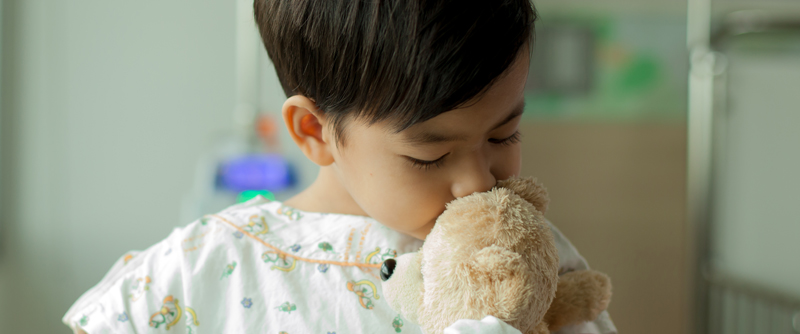 Children are one third of our population and all of our future.
There are very few things worse than seeing your child suffer from a chronic or life altering condition. We speak to a lot of parents who are looking for answers on how to cope with their child's diagnosis, but also how to afford it. Fortunately, there is help.
Simplefill can help get funding for families that meet the income and diagnosis guidelines. These funds can be has much as $5,000.00 which can be used for nearly all medical expenses, prescription drug co-pays, counseling services and other out of pocket costs associated with your child's diagnosis.
ADHD, Autism, Epilepsy, Scoliosis, Diabetes Type 1, Cerebral Palsy are just a few of the many diagnosis's that are available for assistance. Apply today to find out if your family is eligible for this program and if your child's diagnosis is covered under the program.
Once we learn about your situation and can determine you are eligible for help, Simplefill will collect a small one-time fee that will guarantee the patient and their family receives funding. If you are denied funding, Simplefill will refund the payer all but a $10.00 processing fee. Let us help take away the financial burden that you have been given so that you can focus on your child's future.